Start Showing Up in Local SEO and Near Me Searches!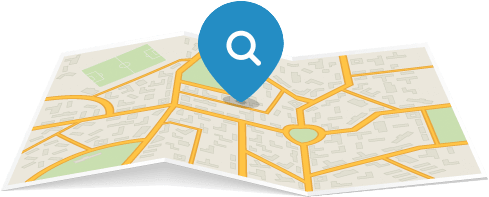 Is Local Search Marketing right for you? As a local business, you need local search marketing to attract traffic and leads to your site. The days are gone when people go to their Yellow Pages to find a local business. Today, people turn to the Internet as a way to find trusted recommendations for their needs and they find those recommendations through local search marketing. Local SEO helps local companies get found through hundreds of online local directories submissions. Adding a listing to online directories is easy, but if you only list in a few, you're dropping the ball and missing out on being found by online searchers.
Every individual local directory that you submit to is another chance to get found online. The chores are pretty extensive and so it's important to make sure you're listed in every directory possible if you can. Don't have the time to do all that work yourself? That's why our #1 listed customer chose Surfside Web to assist them with their Local SEO marketing at 1/20th of the cost of hiring in-house staff.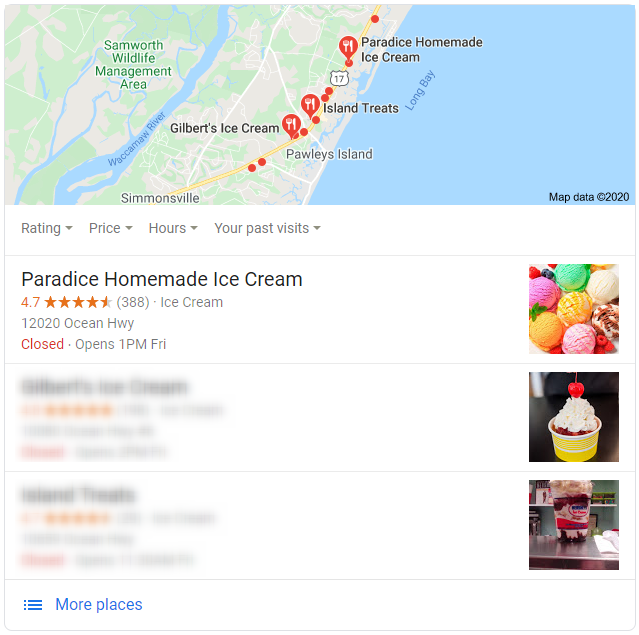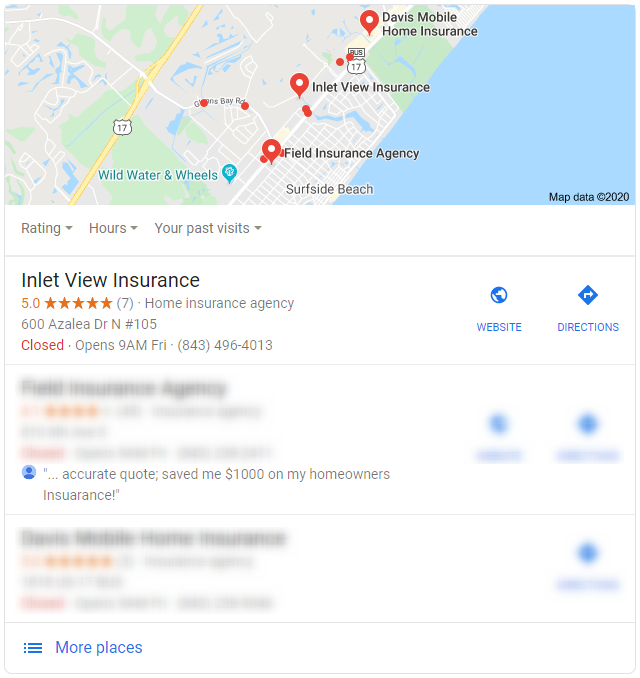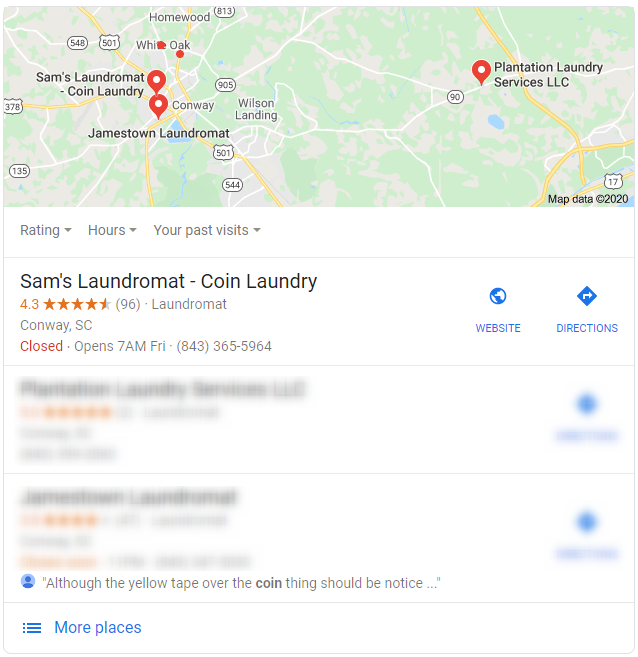 Local SEO GOLD - Business listings at all primary partners and 100+ directories, plus Google Places, Bing Places, reviews and ratings advancement, competitor citation reporting, duplicate detection, presence enhancements, full baseline and progress reporting, reputation monitoring. Truly the most comprehensive Local SEO package available.$159.99/mo. (or $1599.90 annually)
LS PLATINUM - Gold package plus: more reviews and ratings, full placement reporting, additional submission to top aggregator engines (Localeze, Infogroup, Factual, Acxiom) driving your site to another 400+ additional directories containing local business information. $199.99/mo. (or $1999.90 annually)



Are you looking at Local Google Marketing at affordable prices for your business? Local Search Marketing is a highly effective way to bring local customers to your place of business. What makes our local directories network special? People in your area who are ready to buy are using it to find goods and services. Research shows that over 50% of all local searches end with a purchase! Google's local search service popularity, also known as Google My Business, would also be ideal for your business. Google briefly used the name "Google Local" for this service and it's one of the most significant platforms to gain brand recognition and convertible traffic. However, that's just a small portion of the services Surfside Web will be providing.