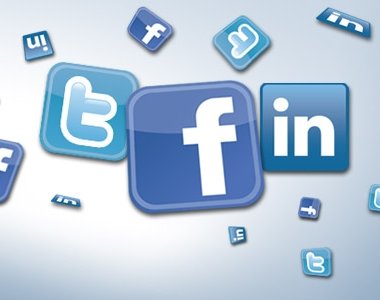 With a constant race in the business world for attaining success, new and profound means have been coming up repeatedly to reach out to potential customers and earn big exposure. The most successful attempt in this aspect has been the social media marketing platforms. Almost all of these platforms have built-in analytical tools, so business organizations can easily check their products' success and likability, which makes them an extensively used and highly reliable asset. Another is search engine optimization and local listings SEO.
The following reveal what are some of the most trending and dependable ways for business promoting in 2017:
Visual content – it's a known fact that visual and graphical content gets more attention, whether it is Facebook, Twitter or LinkedIn. Thus, the ever growing trend is to extensively create "featured images" for the posts. Remember however, excess of everything is bad.
Organize and experiment with your content – nobody likes to read haphazardly written and unorganized content. Try focusing on the quality and features of the products you're selling and bring out the uniqueness of your services. This, done right, will do wonders for your business!
Timing is the key – many of the organizations overlook this simple fact, but sharing content at specific time periods is of key importance. Sharing content at the "peak time" of media platforms, when their servers are the busiest and your content is most susceptible to be seen is an art which you must learn.
Be interactive – the "newest" trend is to stay interactive with the audience. Try to build up a loyal customer base by constantly interacting with the people, taking their views, throwing out questionnaires, asking for feedback, etc. In all things, be "social" with your customers!
Enhance your brand advocates – getting a few likes and shares does little good if you're planning to do something big for 2017. It is important that you expose your services far and wide so that more and more people know about them. The key here is to join leverage communities and showcasing your products there.
The other way round this is paying for exposure. This involves making payments for advertising for reaching out to audience far and wide.
SEO – for broadening your brands value and fame, you need search engine optimization to better optimize its result on various search engines. The most apt and trending way to do this is to make use of the best SEO agency in Myrtle Beach, that will enhance your website's position in the search engine results.
Thus, for promoting content and gaining customers, social media marketing is the most reliable and powerful tool available. So, if you're an entrepreneur, the "next big thing" for you is to promote your services on the internet and maximize your service's potential. Success will just be a step away!
---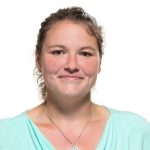 Heather D. - Surfside Web Writer Having worked in the fields of adult education, corporate training, and instructional design for over ten years, Heather has had the opportunity to write for organizations all over the world. Heather holds a degree in English and communications, and is completing a Master's degree in Adult Education. Heather is a great addition to the team.