online marketing - website design - search engine optimization - social media marketing - premium web hosting - secure ecommerce hosting
SURFSIDE WEB: WEBSITE DESIGN, WEB HOSTING, SEO, ECOMMERCE, ONLINE MARKETING AND MUCH MORE.
Surfside Web is a Myrtle Beach Area Web Design and SEO marketing firm with 25+ years in the industry. Serving North Myrtle Beach, Surfside Beach, Murrells Inlet, Pawleys Island, Conway and everything in between with affordable digital marketing solutions.  We specialize in branding and growing your business with the most cost effective and cutting edge techniques.
These include responsive web design, mobile app design, organic SEO (search engine optimization), local SEO, local directory submission, social media marketing, secure SEO optimized web hosting, eCommerce website design, corporate identity, print and more. Ongoing marketing efforts can also be provided including: business video production, YouTube promo videos, drone video, training videos, technical writing, a broad span of content creation, as well as email marketing.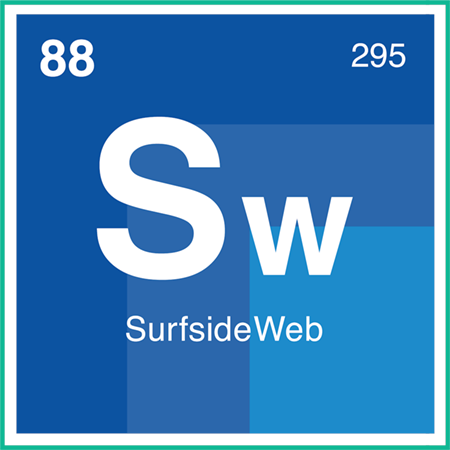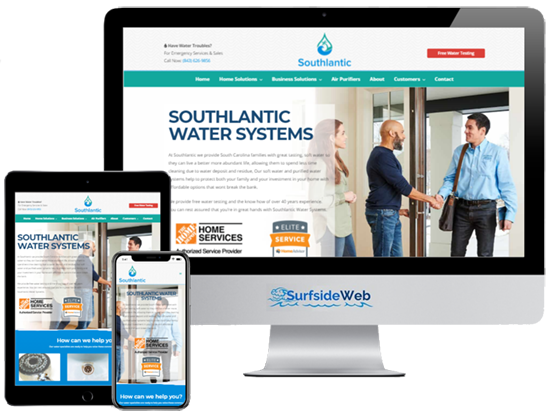 START BUILDING your
WEBSITE

TODAY
Surfside Web is a web development and marketing firm that will successfully help you grow and promote your online brand. We fully customize all of our web design layouts and develop your website with genuine coding.
Helping some of the top companies along the Grand Strand to become successful.
Special Projects! There is No Limit to What We Can Achieve?
Building some of the best software to help businesses improve efficiency.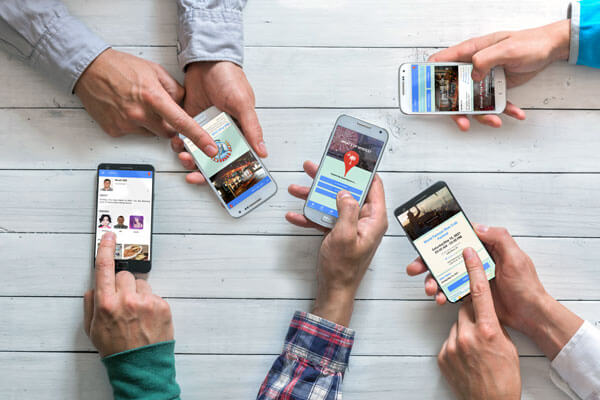 The first mobile app built a top the Grand Strand API, which collects and connects resources available throughout the Grand Strand.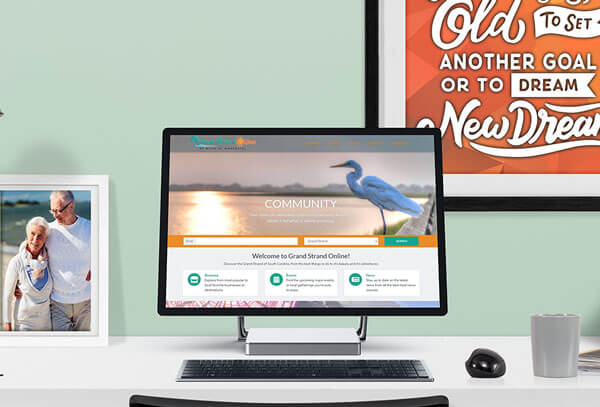 Unlike other portals that focus on just the vacation aspects, ours focuses on everything Grand Strand for the local and for the vacationer alike.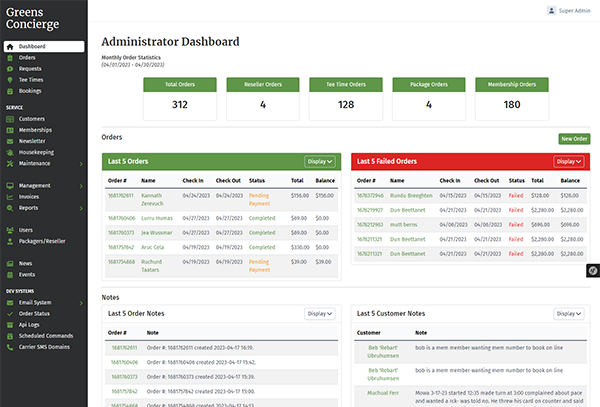 The ultimate golf course and golf property management software. Administer orders, memberships, properties and sell website direct.
With all the swag of other resource consoles, ours adds customer service communication, operator reporting, and editing of GSAPI data.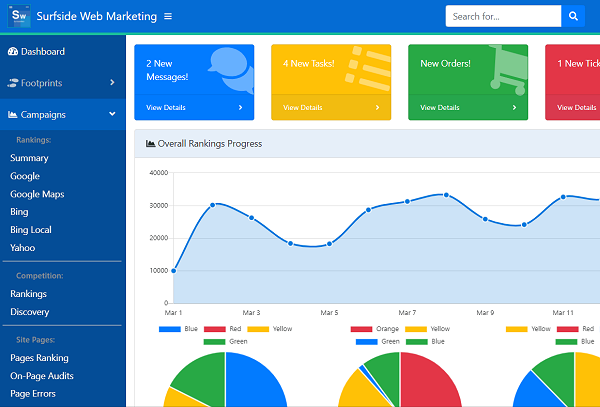 Our in-house proprietary software built to learn about our customers needs and audit their competitors, before we even meet them.
Lets START

marketing your

business
If you're just getting started on your digital marketing, or even if you've been doing it for years but want better results,  Surfside Web is here to help! These days digital marketing is a whole new ball game and our talented team will cover the main areas that matter most in order to attract new business leads and generate new revenues for your company.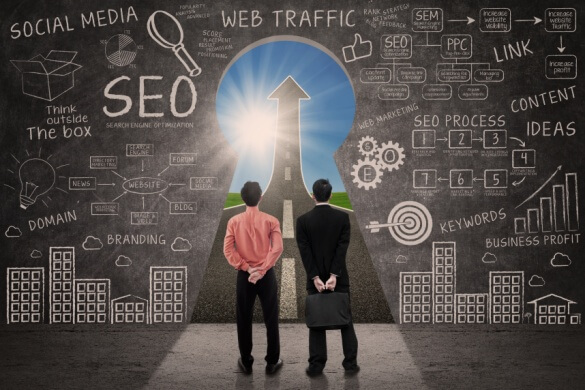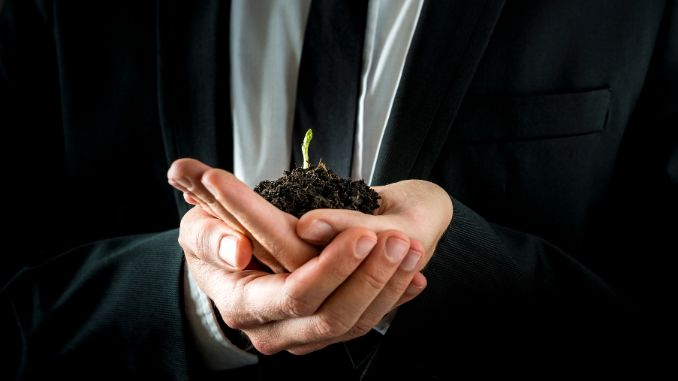 Imagine lead nurturing as a dinner party. You're the host, and your leads are guests you're hoping to impress. The goal?...
Read More