Free eCommerce Shopping Carts/Software
The following product management systems, shopping carts, business software and more can be installed and are supported within your eCommerce web hosting presence. While signing up for ecommerce web hosting simply state what shopping cart or software you want installed and we will install it for you free of charge. You can be loading your site with products and selling in just hours. Sign up for ecommerce hosting by selecting your package from the eCommerce Hosting page. Or you can install it yourself though our powerful script installer.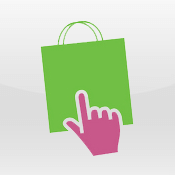 PrestaShop
e-commerce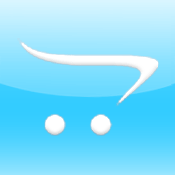 OpenCart
e-commerce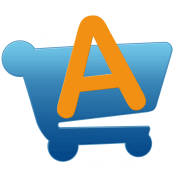 AbanteCart
e-commerce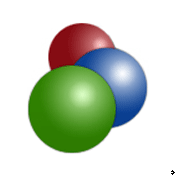 osCommerce
e-commerce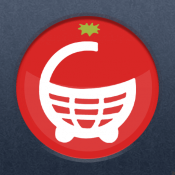 TomatoCart
e-commerce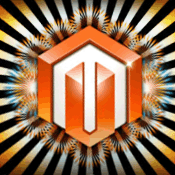 Magento
e-commerce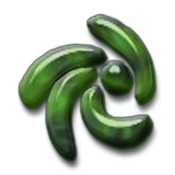 Zen Cart
e-commerce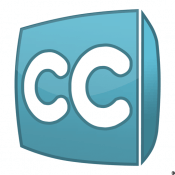 CubeCart
e-commerce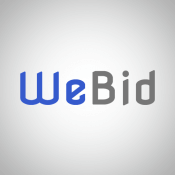 WeBid
e-commerce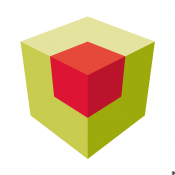 BoxBilling
invoicing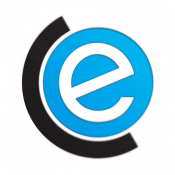 ClientExec
invoicing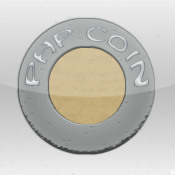 phpCOIN
invoicing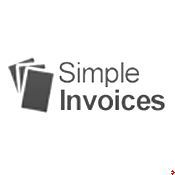 Simple Invoices
invoicing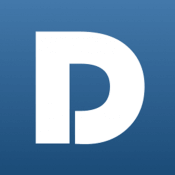 Dolibarr
business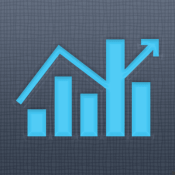 Front Accounting
business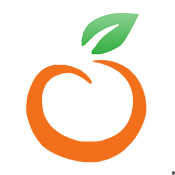 OrangeHRM
business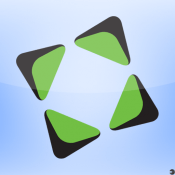 Feng Office
crm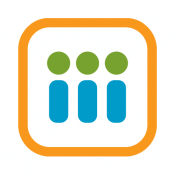 Group Office
crm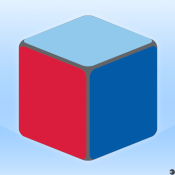 SugarCRM
crm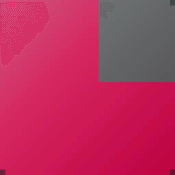 SuiteCRM
crm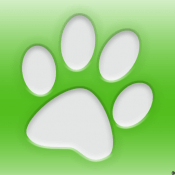 Vtiger
crm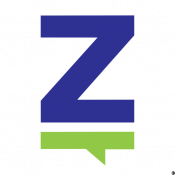 Zurmo
crm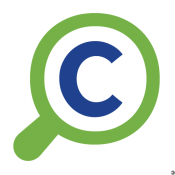 Open Classifieds
adverts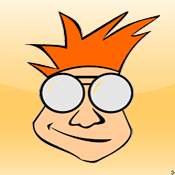 Quicksell Classifieds
adverts
Again, get started by clicking on one of the packages on the eCommerce Web Hosting page. Or click 'Signup Today' to go for the eGold.