Physician and Medical Professional Websites
Maintaining Integrity for Physician and Medical Professionals
Have you been considering the professional web design and development of your medical or physician website? Have you shopped around only to find designers that can't deliver the integrity and professionalism you require? Good news! Medical website design in Myrtle Beach has finally arrived. Surfside Web is your source for HIPAA certified website design.
Medical professionals uphold some of the highest standards of privacy, compassion, ethics, and accountability in any industry. Physicians have a responsibility to provide care to people who need it, and to ensure that information that is collected is used not only to help that individual patients, but also to improve the overall standing of the health care system in general. In order to reach patients and let them know about your practice, you need to have a fully functioning and up-to-date website that showcases your specialties, areas of expertise, and whether or not you are taking on new patients. Your website also needs to provide information about HIPAA Privacy Compliance. Surfside Web can help ensure your website is painting you and your medical practice in a professional light, as well as ensuring your medical website is in line with HIPAA regulations.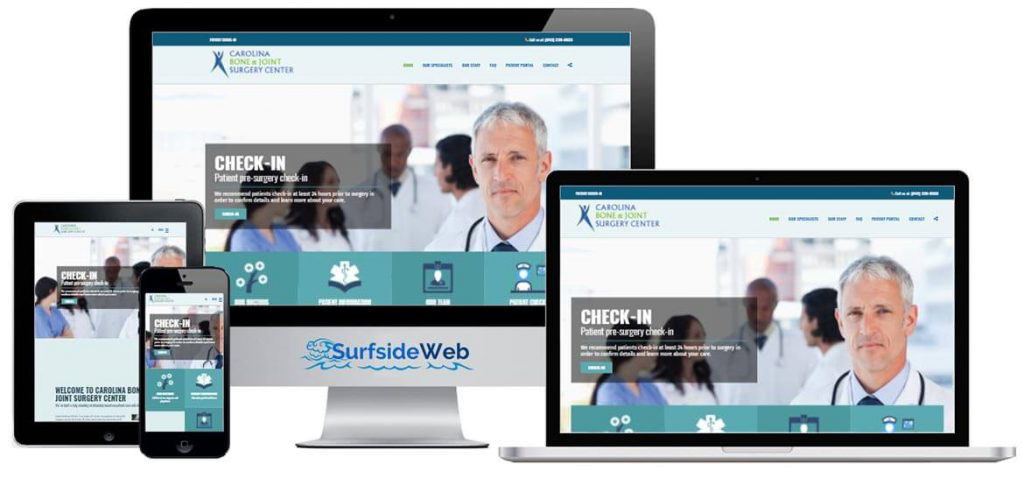 Ready to Learn More About Your Project?
We hope you will give us the opportunity to work with you and watch your online success grow. Contact us today for a consultation and quote.
The Health Insurance Portability and Accountability Act (HIPAA) was established to create a set of standards and expectations surrounding the collection, storage, and sharing of confidential medical records and medical information for citizens in the United States of America. Protected health information includes any information that can identify an individual citizen, and information that is shared among health practitioners either electronically or in hard copies. This information is collected for a number of reasons, other than to provide healthcare to individuals: the information helps to control disease, prevent injury, and disability across multiple forums of healthcare.
Physicians and medical professionals are required by law to adhere to the HIPAA and abide by the rules set forth. At the same time though, the HIPPA requires medical professionals to report information that could be used to prevent the spread of disease, and reduce outbreaks. As more medical practices move away from paper records, sharing of this information becomes easier among professionals, but it also makes it easier for people to access that information without authorization. HIPAA works to prevent that breach from happening and provides more opportunities for people to gain access to their own medical records.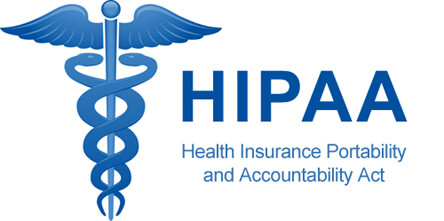 When it was established in 1996, HIPAA promised to do a number of things to prevent the unauthorized spread of private information including the establishment of appropriate safeguards online, introducing standard privacy rules for the use and sharing of information, works with the law to hold violators accountable with tough penalties for illegal access or distribution of health information, and more. Since then, medical professionals have been seeking to ensure compliance and the proper storage, protection, and sharing of information.
Every aspect of the medical profession is required to understand and abide by the HIPAA rules. This includes doctors, surgeons, and nurses, but also auxiliary members of the health community such as those working in insurance, or staff at a hospital. If you are a medical professional and need to ensure your website complies with HIPAA rules and regulations, don't hesitate to reach out to Surfside Web today. We can review your website to make sure it lives up to the latest HIPAA compliance laws, and make recommendations to improve communications, lead generation, and more