Attorney and Lawyers Websites
Professional Profile for Attorney and Lawyer Websites
Lawyers provide a necessary service to their communities, but they can only do that if potential clients can find them. Ensuring your online presence is up-to-date and professional helps you to establish yourself as a leading lawyer, and helps to bring in clients for your Myrtle Beach firm or private practice. Having an attorney website with a professional appearance and demonstrating your commitment to excellence is important for clients to see. Surfside Web can help bring your online profile to life so that clients know what you are all about before they hire you. This can result in more clients and cases for you and your firm. When clients can't find you, they can't hire you.
Cover Your Areas of Practice Thoroughly
It's important for your clients to know what area of law you practice, and what you specialize in. When it comes to writing content that makes your law firm seem approachable Surfside Web can help you articulate your message.
Personal Injury Law – If you are a personal injury lawyer, it is important for your clients to understand your compassionate side, and the high level of integrity you have and exhibit on the job.
Estate Law – As an estate lawyer, you know it is important to help grieving families navigate large documents and make decisions about a loved one's belongings. You'll want a myrtle beach site design that's professional and that can convey that understanding and professionalism with ease.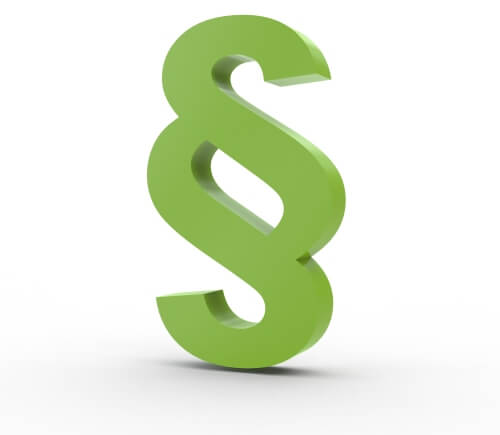 Ready to Learn More About Your Project?
We hope you will give us the opportunity to work with you and watch your online success grow. Contact us today for a consultation and quote.
Bankruptcy Law – Bankruptcy is hard to deal with, and if you are focusing your legal practice on bankruptcy, you'll need a website that conveys a sense of understanding as well as obligation for your clients. Surfside Web can help you create a website that provides information to your clients about their rights and responsibilities.
Criminal Defense Law – Being charged with a crime is a serious, life-altering event. If you are working in criminal law, you want to convey a message of dedication, conviction, and hope to your clients.
Corporate Law – Corporate lawyers need to be professional and uphold a great deal of integrity. Representing a corporation is a huge responsibility, and privilege. We'll help you convey a message of professionalism and results to your corporate clients.
Employment/ Workers Compensation Law – As an employment or Workers Compensation lawyer, you need to be accessible to employees who have been wronged, injured, or who are inquiring on behalf of a loved one who died on the job. Being approachable is important for employment lawyers, and at Surfside Web, we'll make sure your website reflects that need.
Family Law – Matters of the family are often private and need to be handled with discretion. As a family lawyer, you'll want to your website's content to reflect that privacy and discretion so that families feel comfortable working with you in a court of law.
Civil Law – As a civil lawyer, you'll want to focus on showcasing your wins in court, how you've helped previous clients settle lawsuits, and create a positive, professional image for yourself and your law firm. Reach out to Surfside Web today to talk about how we can help take your website to the next level.