eCommerce Web Hosting Security
When it comes to eCommerce hosting solutions in the Myrtle Beach area, there isn't a hosting provider in the industry that can maintain our level of standards. We've been providing eCommerce web hosting for many years and our experience is unparalleled. For the best in OpenCart hosting, Prestashop hosting, Magento hosting and more you can make no mistake in choosing Surfside Web.
As a premium eCommerce host we can not be compared to ridiculously low priced eCommerce hosting providers that get your business with false promises. With the addition of PCI Compliance requirements, site scanning, vulnerability patching and exploit prevention a lot has to go into your eCommerce hosting package. Here at Surfside Web you pay for the security and confidence which we pass on to you.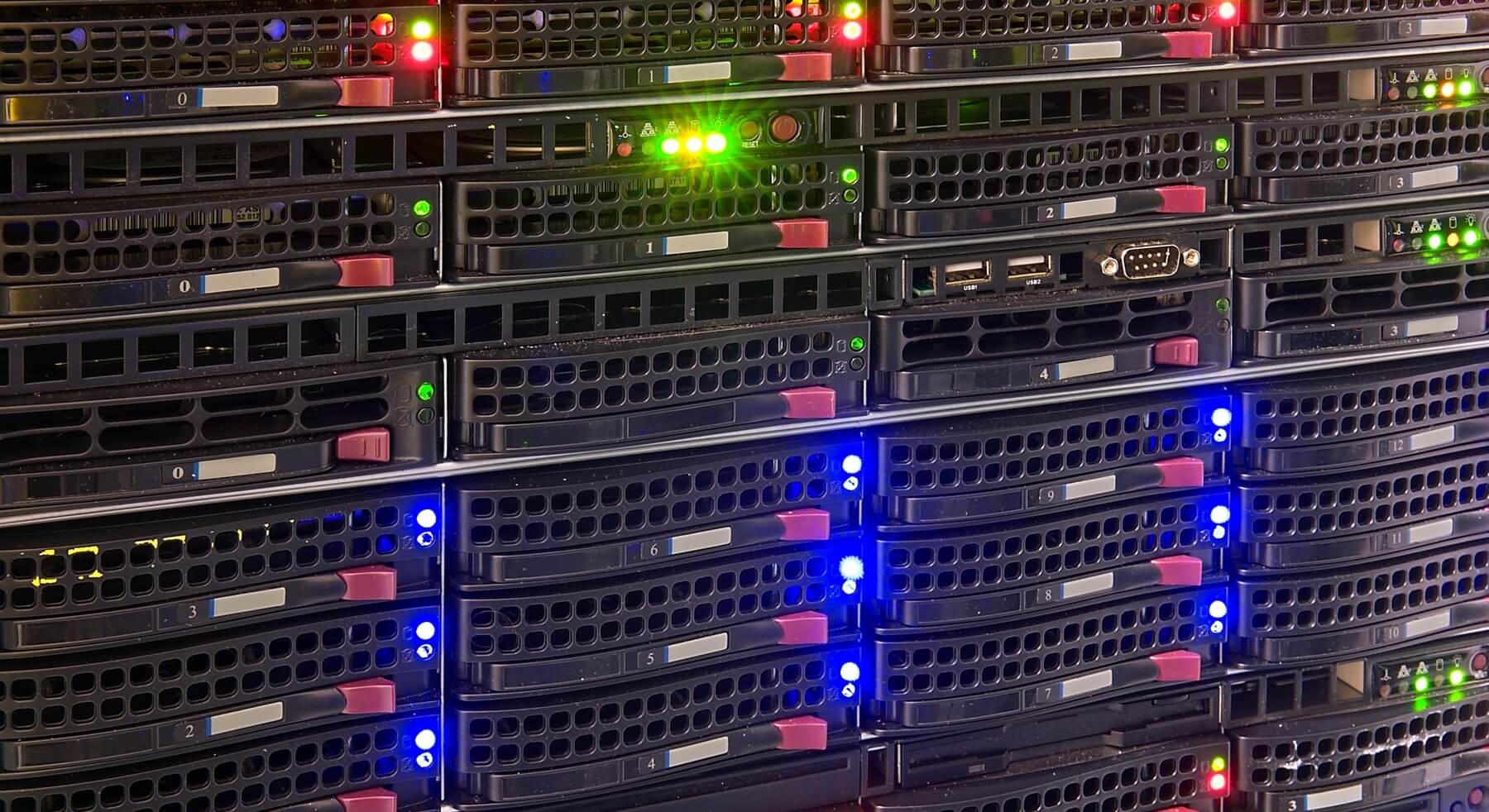 10GB SSD STORAGE
50GB BANDWIDTH
50 EMAILS
2 DATABASES
SSL CERTIFICATE
NO SSL WARRANTY
NO PCI MANAGEMENT
SHOPPING CARTS
1 DOMAIN
20GB SSD STORAGE
100GB BANDWIDTH
UNLIMITED EMAILS
10 DATABASES
SSL CERTIFICATE
$100,000 WARRANTY
PCI MANAGEMENT
SHOPPING CARTS
1 DOMAIN
50GB SSD STORAGE
UNLIMITED BANDWIDTH
UNLIMITED EMAILS
UNLIMITED DATABASES
SSL CERTIFICATE
$250,000 WARRANTY
PCI MANAGEMENT
SHOPPING CARTS
3 DOMAINS
Packed With The Best Web Hosting Features
30 Day Money Back Guarantee
24/7 Technical Support
24/7 Network/Port Monitoring
cPanel Accelerated
Cloudlinux CageFS
CMS Sitebuilders
Daily/Weekly Backup
Secure Facilities
Intrusion Detection
Bruteforce Detection
Free Web Software
Antivirus Scanned
SPAM Scanned
Unlimited Forwarders
Unlimited Autoresponders
Outgoing SMTP
Incoming POP3/IMAP
Web Mail x3
Perl/PHP5/SSI/RubyRails
CGI Directory
PHP Version Selector
Google Apps
Software Installer
File Manager
Resource Graphs
Unlimited Domain Parking
Unlimited Domain Redirect
Visitor Statistics
Backup/Restore
Password Protection
MySQL Management
PHPMyAdmin Interface
Cron Job Scheduling
Apache Handlers
Apache Mime Types


POP3/IMAP/SMTP
Unlimited Forwarders
Unlimited Autoresponders
Spam Assassin
Google Apps
Roundcube Webmail
Horde Webmail
SquirrelMail Webmail
SPF/DKIM Authentication
Keyword Filters
Email Archiving


Easy Design Tools
Mobile Device Ready
Website Templates
Social Media Integration
Multi Language Support
Scripting Support
Blogging/Commenting
Activity Tracking
Contact Forms
Prestashop Hosting
Magento Hosting
OpenCart Hosting
Woocommerce Hosting
TomatoCart Hosting
AbanteCart Hosting
WordPress Hosting
Drupal Hosting
Joomla Web Hosting
MediaWiki Hosting
Concrete5 Hosting
Moodle Hosting
PHP-Nuke
MODx
Feng Office


SugarCRM
osTicket
Much More!


What makes a ecommerce web hosting package from Surfside Web better than the competition?
Instant setup of your store with no waiting, just order and start adding products.
No limit on products or categories like many others restrict.
There's never a web hosting setup fee, or migration fee.
All of the ample resources SSL encryption, storage, bandwidth, emails, databases, etc.
Email accounts using POP3, IMAP or Webmail for your convenience in office and on the run.
Instantly install any number of popular Product Management Systems, Shopping Carts, etc.
24/7/365 support by Tier II web hosting personnel with the know-how assisting with your storefront.
Nationally renowned ecommerce website hosting security, performance and reliability. 100% all the time.
Courteous 1 on 1 assistance getting your site up and running the way you want it to.
How do annual discounts work?
That's an easy one. The more years you sign up for the more affordable the ecommerce package becomes. We like to see our customers commit to long term success. So the longer they commit the more we invest in their online futures. Prices shown above are based our 1 year (annual) plan. Save even more with a two or three year plan at checkout.
Our customers have always been really happy with us and we have one of the top customer retention scores in the business. An example of that retention is that some of our oldest customers have been with us since 1996. We know you'll be happy here too and to celebrate our new long term relationship we're going to give you a FREE DOMAIN NAME FOR LIFE *. That's right, all biennial or greater accounts get a free domain for the life of your account with us.
A few of the great FREE ecommerce applications to jump start your online storefront.