Merchant Services and Credit Card Processing
Accepting credit cards is an important part of conducting business today. According to the Small Business Administration, the convenience of accepting credit cards often improves the likelihood of "impulse purchases," which can help your sales. The convenience of using credit and debit cards means customers are more likely to make purchases with them and for you this means an increase in sales conversion of 20% or more.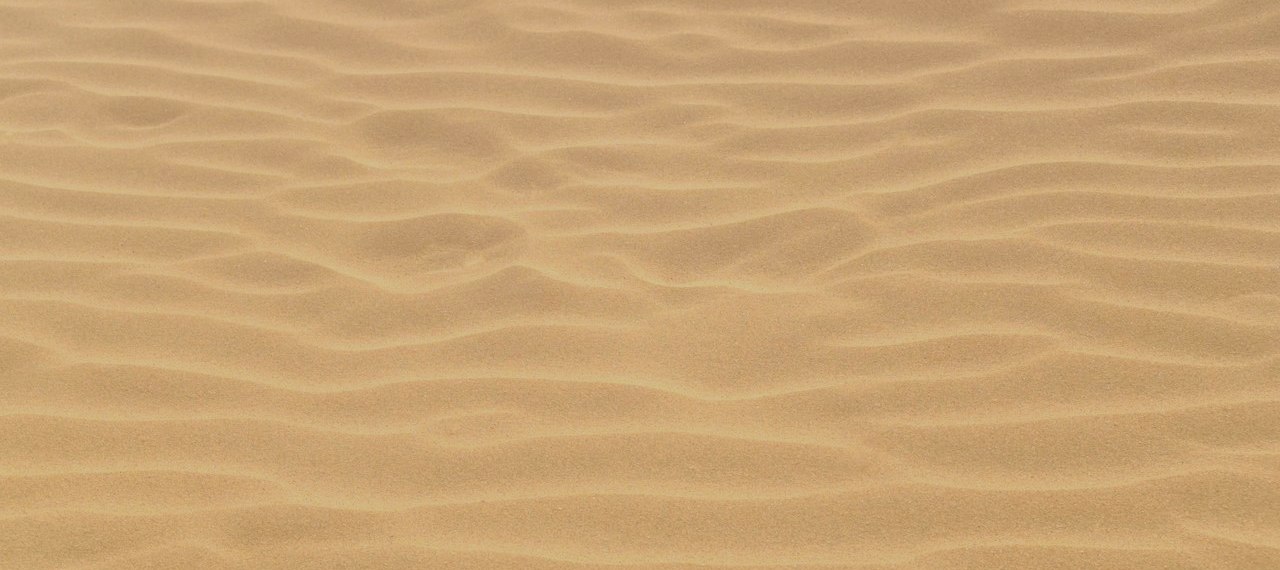 Interchange plus discount rates. No surprises, 100% transparency.
It's the lowest pricing model in the industry, with flat and fixed margins, so you always get the fairest deal. No long-term commitments or hidden fees.
Do you do business both online and in the shop? This is a very common scenario and you DON'T need the extra costs of a second merchant account. This is called a 70/30 account and we can certainly assist. Just use our simple signup and we can have you approved in 2-3 days. No problem.