Local SEO (Local Search Marketing)
Start Showing Up in Local SEO and Near Me Searches!
Is Local Search Marketing right for you?
As a local business, you need local search marketing, also known as local SEO, to attract traffic and leads to your site. The days are gone when people go to their yellow pages to find a local business. Today, people turn to the Internet as a way to find trusted recommendations for their needs and they find those recommendations through local search marketing. 
Local SEO helps local companies get found through hundreds of online local directories submissions. Adding a listing to online directories is easy, but if you only list in a few, you're dropping the ball and missing out on being found by online searchers.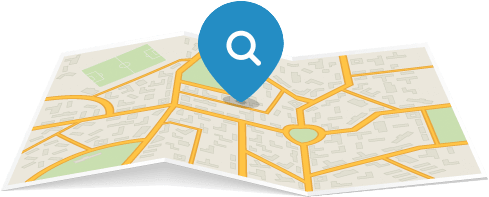 Every individual local directory that you submit to is another chance to get found online. The chores are pretty extensive and so it's important to make sure you're listed in every directory possible if you can. Don't have the time to do all that work yourself? That's why our #1 listed customer chose Surfside Web to assist them with their Local SEO marketing at 1/20th of the cost of hiring in-house staff.
More Important Than Showing Up In Local Searches, is Expanding Your Local SEO Market Share
Here are a few examples of Local SEO clients that started out only in their 2-5 mile radius, but now do business with customers 40 miles away, increasing their market share by A LOT! Our dynamic local SEO grid system can monitor the local grid checking search results from throughout the various locations of your market ensuring you are being found in those hard to reach spots.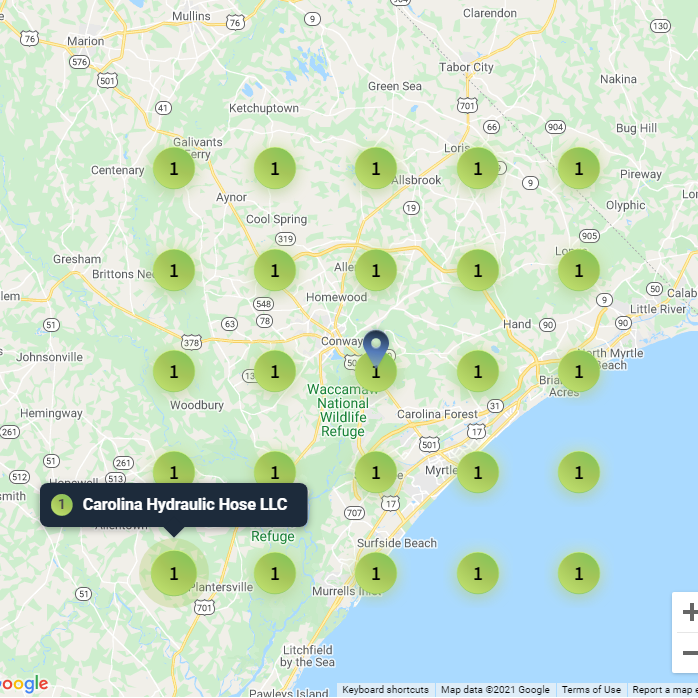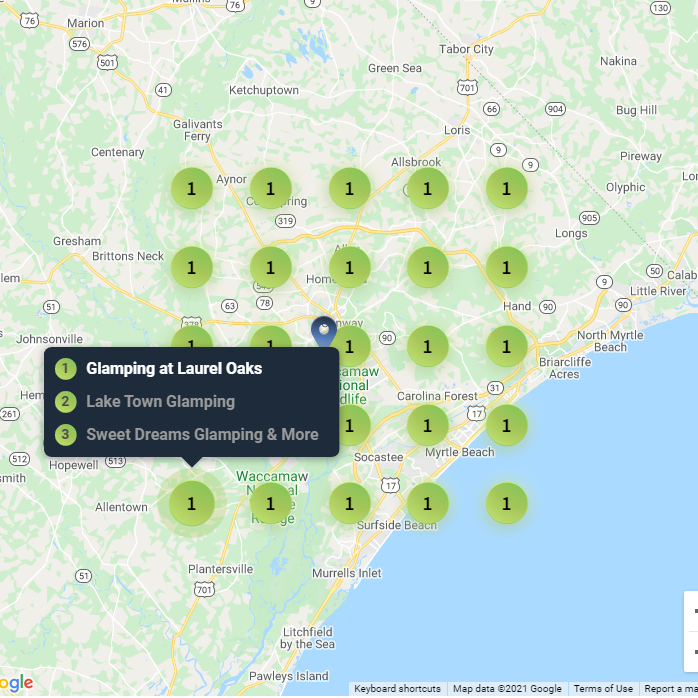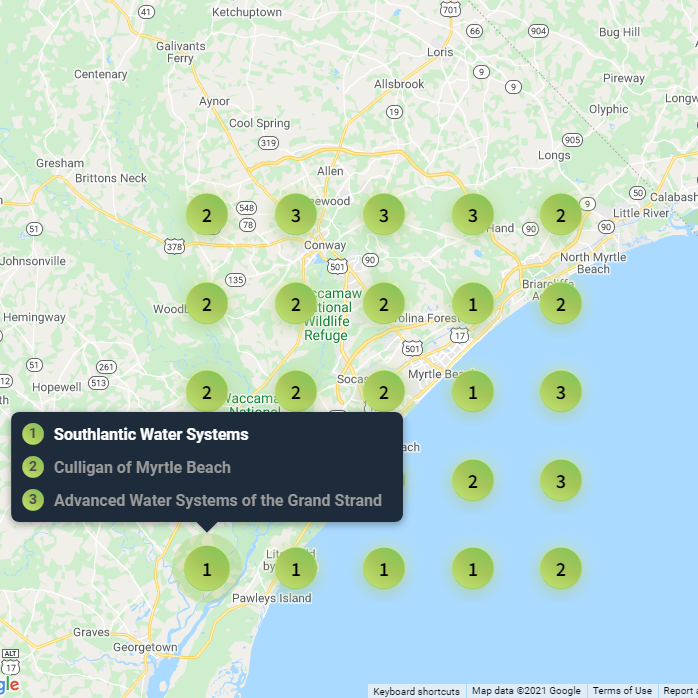 Start by Receiving Your Free Local SEO Report
Ready to Learn More About Your Digital Marketing Project?
We hope you will give us the opportunity to work with you and watch your online success grow. Contact us today for a digital marketing consultation and quote.
Need local Google Business marketing at affordable prices for your business? How about Bing and every other popular business directory?
Local Search Marketing is a highly effective way to bring local customers to your place of business. What makes our local directories network special? People in your area who are ready to buy are using it to find goods and services. Research shows that over 50% of all local searches end with a purchase! 
Google's local search service popularity, also known as Google My Business, would also be ideal for your business. Google briefly used the name "Google Local" for this service, then "Google My Business", and now deemed it "Google Business Profile". 
No matter the name it's one of the most significant platforms to gain brand recognition and convertible traffic. However, that's just a small portion of the services Surfside Web will be providing for you.
Local SEO GOLD – Business listings at all primary partners and 100+ directories, plus Google Places, Bing Places, reviews and ratings advancement, competitor citation reporting, duplicate detection, presence enhancements, full baseline and progress reporting, reputation monitoring. Truly the most comprehensive Local SEO package available. 
$159.99/mo. (or $1599.90 annually – save 2 months)
Local SEO PLATINUM – Gold package plus: more reviews and ratings, full placement reporting, additional submission to top aggregator engines (Localeze, Infogroup, Factual, Acxiom, Grand Strand API) driving your site to another 425+ additional directories containing local business  information some even specific to the Grand Strand area. 
$199.99/mo. (or $1999.90 annually – save 2 months)