Let Us Introduce Your Product to the World Wide Web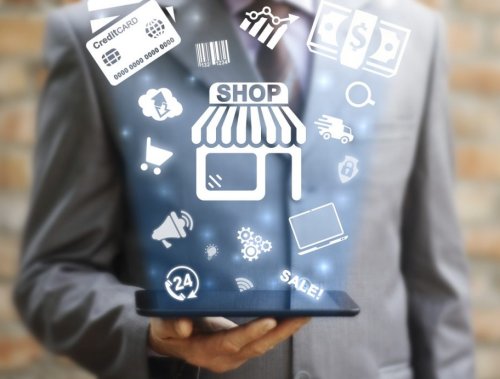 If you're like most people in Myrtle Beach interested in eCommerce for their storefront, you get lost trying to keep up with terms like PCI/DSS compliance, secure sockets layer, SSL certificates, and payment gateways. We completely understand this and if it wasn't our job we might be lost too. When all you want to do is concentrate on selling your products, we're here so you can do just that.
With 20 years experience building eCommerce sites, we understand what it takes to sell online and we commit to delivering an outstanding return on investment for your Myrtle Beach eCommerce storefront every time. That's why we are always going farther than other online store providers. If you aren't content with how your product is selling, then we aren't content with the job we did for you and we'll do more.
Our team has always been at the forefront of cutting-edge technology and eCommerce website innovation. This ensures that our ecommerce customers are ahead of the competition and winning at the game. Working across a broad range of platforms from PrestaShop to Woocommerce and Magento, the core focus is always retailer driven and customer focused.
Enough About Us, Lets Talk Strategy.
Starting with a basic ecommerce strategy will help you identify and plan for gaps, account for PCI compliance, and improve customer satisfaction by considering all functions of your store. Without a strategy, you could run into these show stopping issues:
Confusing layouts that result in increased exit rates
User interaction and bad aesthetics causing decreased conversion
Security issues causing lost trust and bad publicity
Lack of compliance, resulting in big fines or an inability to accept credit cards.
Bad resource planning which might lead to outages that disable sales
Just for starters you will want to take the following into consideration when building your strategy
User-based strategy for aesthetics and purchasing paths
Platform selection, including a plan for platform migration, where applicable
Market-appropriate mobile functionality unique from your desktop site and phones
Security and compliance measures of your specific industry
There is quite a bit to think about and strategize on. This is only a small fraction and we would be delighted to help take the load off. You tell us what you want to sell and we begin on the standard 6 step web design process. You can see this process laid out in full on our Professional Web Design page. Once that is complete we put your storefront through a grueling critique establishing the aesthetics and fine tuning the customer purchasing path. In this process we make sure that your product is represented in the most efficient ways and that the proper cross-selling and upselling is in place. Now that the storefront and content pages are all in place we establish the proper shipping and payment methods. After final testing, and upon your approval, we publish your site to your eCommerce Hosting account.
Ready to sell your products online?
We hope you will give us the opportunity to work with you and watch your online success grow. Contact us today for a consultation and quote.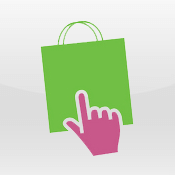 We vote Prestashop Shopping Cart head of it's class for it's cache speed, product visuals and ease of responsive template override and overall PrestaShop design. Sales conversion statistics and reporting push it well to the top of this list.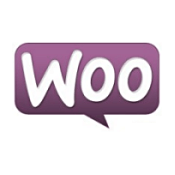 Starting out in the world as a WordPress plugin Woocommerce shopping cart has grown so much. It ranks this high because it's a WordPress plugin and has access to the WordPress API leaving it greatly customizable and tightly integrated.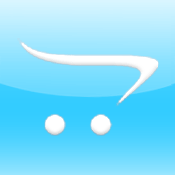 Open Cart shopping cart design is a close second. Very easy to manipulate responsive templating and they have thought through the day to day needs of the merchant. What they didn't think of the community did such as Quickbooks exporting.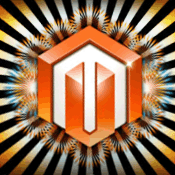 Magento shopping cart broke the mold causing a revolution in ecommerce feature rich carts. Though for community edition they still have a little to do speeding up their template system they are still very feature rich right out of the box. Largely community supported.
Other online storefronts supported: AbanteCart Shopping Cart, TomatoCart Shopping Cart, VirtueMart for Joomla, osCommerce and Zen Cart.