Managed WordPress Hosting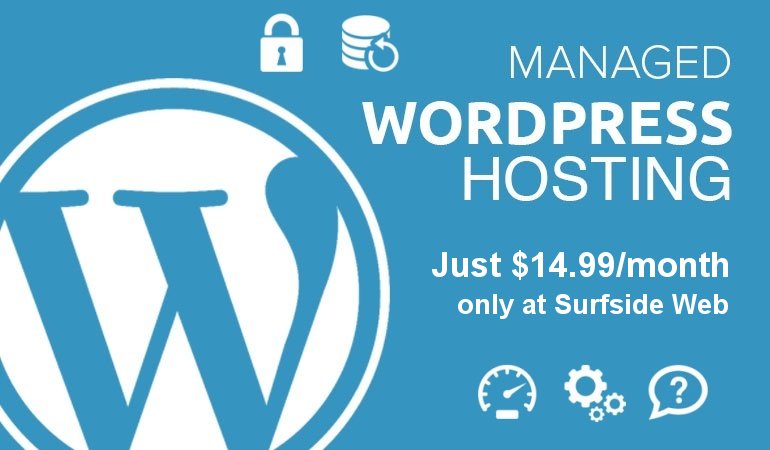 Faster speeds: Servers configured for application development, whether private or shared, really do make your website faster. We build server configurations that speed up load times with built-in caching, so you don't have to fiddle with caching plugins.
Enhanced security: Sites are scanned periodically for malware and offer advanced security features that prevent hackers from accessing your site. We offer hacker and exploit cleanup at no additional charge, though we haven't had to do this in over 20 years.
Site backups: Your site is backed up daily so you can go about your day with peace of mind. We restore at no charge to you.
Comprehensive support: Customer support techs know WordPress inside and out. You can ask us any WordPress questions in addition to more general hosting-related questions, day or night 24/7.
Automatic updates: We test WordPress updates and can implement them for you, leaving you more time in your busy day.
Easy Installer: Install, backup, upgrade, make changes (oops), restore backups in just a few simple clicks.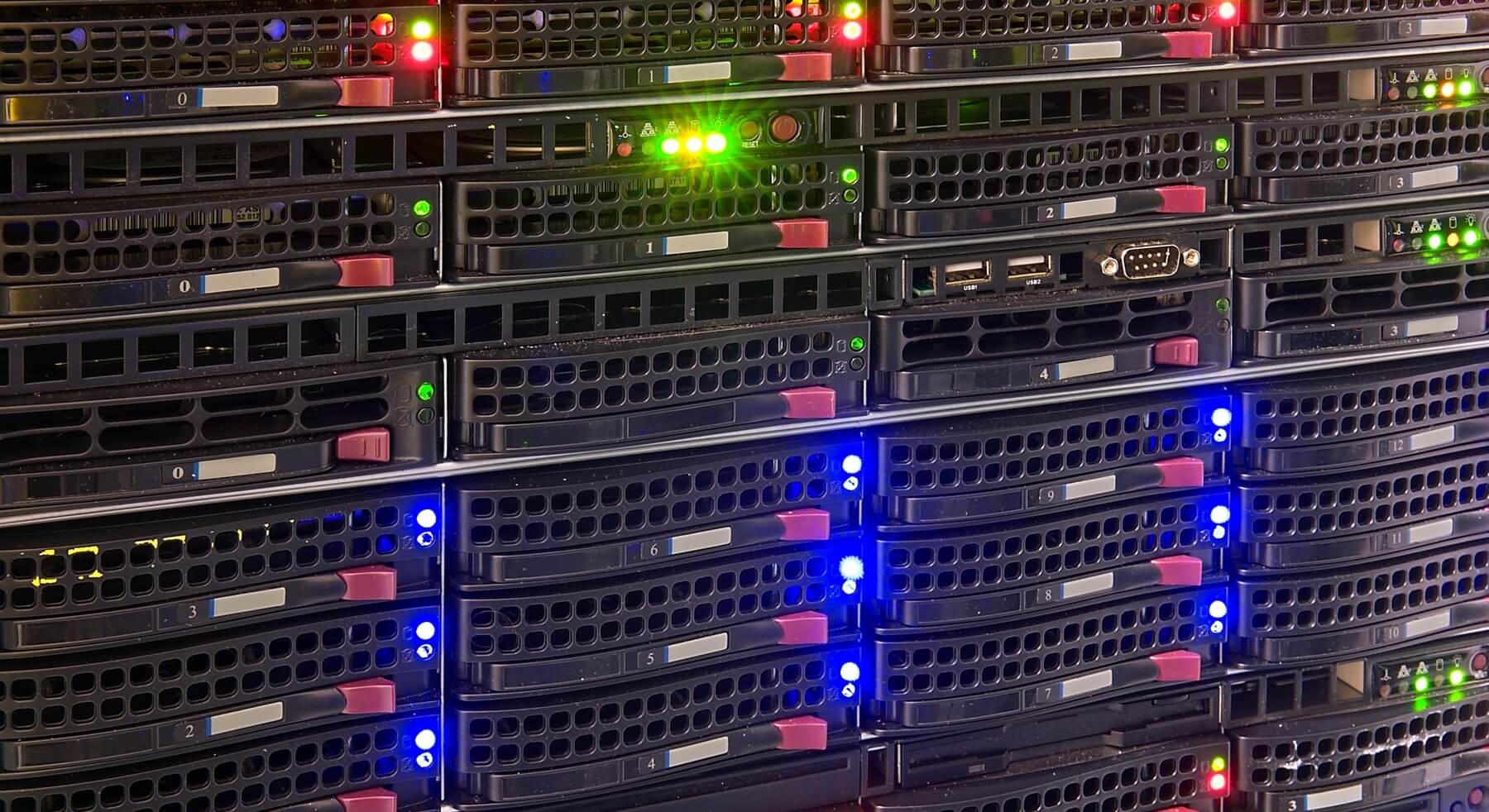 20GB SSD STORAGE
100GB BANDWIDTH
UNLIMITED EMAILS
10 DATABASES
1 DOMAIN
50GB SSD STORAGE
UNLIMITED BANDWIDTH
UNLIMITED EMAILS
UNLIMITED DATABASES
3 DOMAINS
Packed With The Best Web Hosting Features
30 Day Money Back Guarantee
24/7 Technical Support
24/7 Network/Port Monitoring
cPanel Accelerated
Cloudlinux CageFS
CMS Sitebuilders
Daily/Weekly Backup
Secure Facilities
Intrusion Detection
Bruteforce Detection
Free Web Software
Antivirus Scanned
SPAM Scanned
Unlimited Forwarders
Unlimited Autoresponders
Outgoing SMTP
Incoming POP3/IMAP
Web Mail x3
Perl/PHP5/SSI/RubyRails
CGI Directory
PHP Version Selector
Google Apps
Software Installer
File Manager
Resource Graphs
Unlimited Domain Parking
Unlimited Domain Redirect
Visitor Statistics
Backup/Restore
Password Protection
MySQL Management
PHPMyAdmin Interface
Cron Job Scheduling
Apache Handlers
Apache Mime Types


POP3/IMAP/SMTP
Unlimited Forwarders
Unlimited Autoresponders
Spam Assassin
Google Apps
Roundcube Webmail
Horde Webmail
SquirrelMail Webmail
SPF/DKIM Authentication
Keyword Filters
Email Archiving


Easy Design Tools
Mobile Device Ready
Website Templates
Social Media Integration
Multi Language Support
Scripting Support
Blogging/Commenting
Activity Tracking
Contact Forms
WordPress
Drupal
Joomla
MediaWiki
Concrete5
Moodle
PHP-Nuke
MODx
Code Igniter
phpBB
DokuWiki
Feng Office
SugarCRM
osTicket
Gallery
Zenphoto