eCommerce Web Design & Development
Let Us Introduce Your Products to the World Wide Web
Online Ordering is a Must in Today's Business
If you're like most people in Myrtle Beach interested in eCommerce for their storefront, you get lost trying to keep up with terms like PCI/DSS compliance, secure sockets layer, SSL certificates, and payment gateways. We completely understand this and if it wasn't our job we might be lost too. When all you want to do is concentrate on selling your products, we're here so you can do just that.
With 25 years experience building eCommerce solutions, we understand what it takes to sell online and we commit to delivering an outstanding return on investment for your Myrtle Beach eCommerce storefront every time. That's why we are always going farther than other online store providers. If you aren't content with how your product is selling, then we aren't content with the job we did for you and we'll do more.
Our team has always been at the forefront of cutting-edge technology and eCommerce website innovation. This ensures that our ecommerce customers are ahead of the competition and winning at the game. Working across a broad range of platforms from PrestaShop to Woocommerce and Magento, the core focus is always retailer driven and customer focused.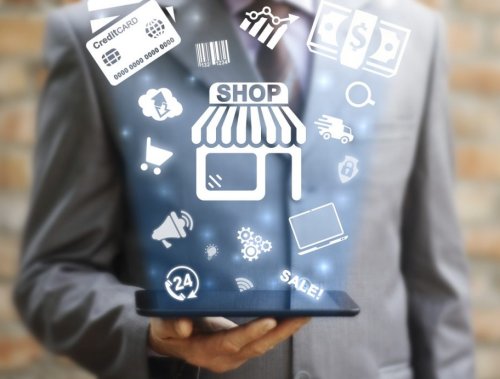 On the world wide web you have 20 seconds to make a good impression.
Let the team at Surfside Web help you to make it a great one. You'll be glad you did.
Enough About Us, Lets Talk About Your Strategy.
Starting with a basic ecommerce strategy will help you identify and plan for gaps, account for PCI compliance, and improve customer satisfaction by considering all functions of your store. Without a strategy, you could run into these show stopping issues:
Just for starters you will want to take the following into consideration when building your strategy
There is quite a bit to think about and strategize on. This is only a small fraction and we would be delighted to help take the load off. You tell us what you want to sell and we begin on the standard 6 step web design process. You can see this process laid out in full on our Professional Web Design page. Once that is complete we put your storefront through a grueling critique establishing the aesthetics and fine tuning the customer purchasing path. In this process we make sure that your product is represented in the most efficient ways and that the proper cross-selling and upselling is in place. Now that the storefront and content pages are all in place we establish the proper shipping and payment methods. After final testing, and upon your approval, we publish your site to your eCommerce Hosting account.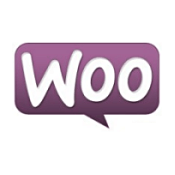 Starting out in the world originally as a WordPress plugin Woocommerce shopping cart has grown so much. It now ranks in top of class due to it's ability to manage up to 250k products due to it's tight integration with the WordPress API and is still greatly extendable.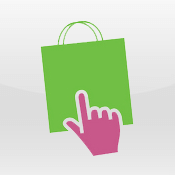 Still going strong the Prestashop Shopping Cart pushes forward, with out of the box product visuals and ease of responsive template override and overall PrestaShop design. Sales conversion statistics and reporting still make it adored by many online merchants.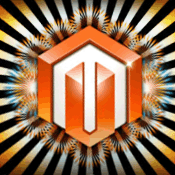 Magento shopping cart broke the mold causing a revolution in ecommerce feature rich carts. Though for community edition they still have a little to do speeding up their template system they are still very feature rich right out of the box. Largely community supported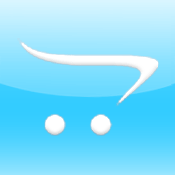 Open Cart shopping cart design is now in fourth place. Still very easy adjust and manipulate the responsive templating and they have thought through the day to day needs of the merchant for sure. What they didn't think of the community did, such as native Quickbooks exporting.
Other online storefronts supported: AbanteCart Shopping Cart, TomatoCart Shopping Cart, VirtueMart for Joomla, osCommerce and Zen Cart.