Talk to a Myrtle Beach SEO Expert Today! (843) 438-4099
Surfside Web provides SEO Intel like no other.
We offer professional SEO services that help Myrtle Beach business owners within South Carolina, and in the regional area of Horry County. We utilize search engine optimization improving your Myrtle Beach website by increasing the organic search traffic and helping you to compete for 1st page rankings of highly competitive keywords with high search volumes.  We don't focus on low search volume key phrases just because they are easy to rank for. No, we go after the big search engine traffic and we drive them straight to your front door.
STRATEGY BEST FIT FOR YOUR BUSINESS
Every business is different and there is never a one size fits all SEO solution. Our internal SEO Intel API gives us all the information we need about your business and it's potential visitors.
We begin with consumer research, researching how and why people search for your product or service. We then use traffic building techniques, to begin driving traffic to your site converting leads into paid customers.
We keep our clients informed on their SEO campaigns' ranking progress at every step, and we're proud how well we do it!
ULTIMATE CUSTOMER SUPPORT
We provide a personal Myrtle Beach SEO service consultant for everything digital marketing project allowing our customers to focus on what they do best – selling the best products and services possible and meeting their ROI.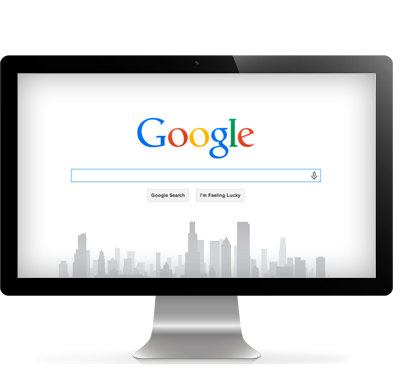 The Best Myrtle Beach SEO Company
Give our professional Myrtle Beach SEOs just a few months. We'll have you on top of Google and other major search engines for your targeted keywords and phrases and start driving traffic that's targeted. You'll quickly see why we're considered the best the Myrtle Beach area has to offer.
So if you're looking for an SEO Services Company to take your website to the next level, then look no further. We've been implementing expert SEO campaigns for our clients nationally for over 20 years.
Clients should hold each professional SEO agency to the highest of standards, and that's why we specialize in SEO strategy, keyword research, on-site/off-site optimization and content driven marketing.
Your SEO campaign stays focused on generating targeted leads – that's what makes your SEO campaign pay off. If you've been considering whether you've been getting your money's worth, you probably haven't! Let us show you what a real return on investment looks like.
SEO Intel from Surfside Web
As many know we're in the business of building great software. Over the years we've built a huge toolbox stuffed full of just the right SEO tools for optimizing websites so they rank on page uno. We've been having so much fun building custom API software for the Grand Strand that we have decided to turn that toolbox into an API itself and we've deemed it "Intel API". Even better! We're going to include Intel API into our other current API projects, one of which focuses specifically on Myrtle Beach SEO Intel. Stand by for more on that but in the meantime here's a few features you can expect to see …..