Are you ready to reopen and kick start your revenues?
Make sure your Google My Business is ready with updated hours.  Add "your Covid-19 response" to your description and it's also a good idea to add a post showing how you served your customers through this difficult period.
Use Social Media to announce the re-opening date and hours of your company.

Prep an email to assist your customers.  Offer customer rewards to help motivate them into stopping by your place of business.

Update your website to illustrate your response to Covid-19 and your opening hours.

Kick off new traffic to your website and social by reviewing your standing at the search engines. Audit to see what competitors did through the "stay at home" orders. Match their efforts with a PPC or SEO campaign.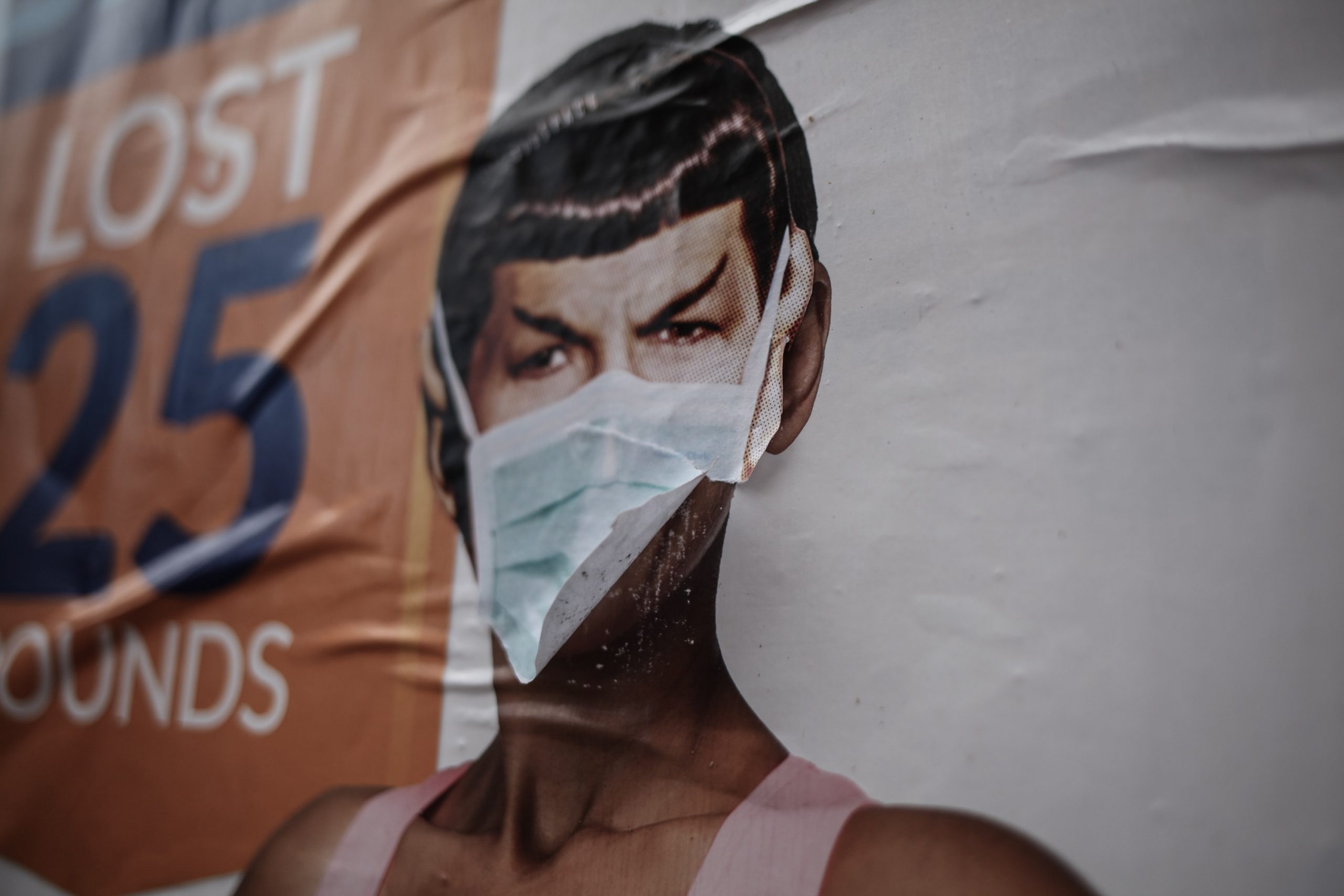 Got More Questions?
We're eager to provide you with the answers. Email us today and we would be glad to help.
We are also looking to help select businesses in these Myrtle Beach area vertical markets: hair salon, plumber, HVAC, hobby, landscaping designer, american restaurant, and a deli.  Select companies will be used in a case study, receive not only free setup but also $100 off their first month of marketing services.  This is a great chance to get yourself a couple back-links as well as a 60% increase in revenue generation.