In your business, your accountant will be one of your most important advisers. Not only do they handle your taxes, they can also help you establish and develop your business while maintaining compliance with government regulations. You can't trust just any average Joe who claims to know about money to do this type of work.
Before you hire a CPA or accountant for your business, sit down one-on-one and have a discussion. Familiarize yourself with the person you'll be working with and invest your trust in to give you sound advice. During this initial meeting, asking the right questions will give you the insight you need about this accounting and tax professional. To ensure you find the right person for the job, ask prospective candidates these questions before making your final decision.
What services do you provide?
Most CPAs and accounting specialists provide a range of services, from preparing tax returns, to payroll management, to monthly bookkeeping.
Make sure your accountant offers what you need. If they don't cover everything, can they refer you to someone that can handle the rest?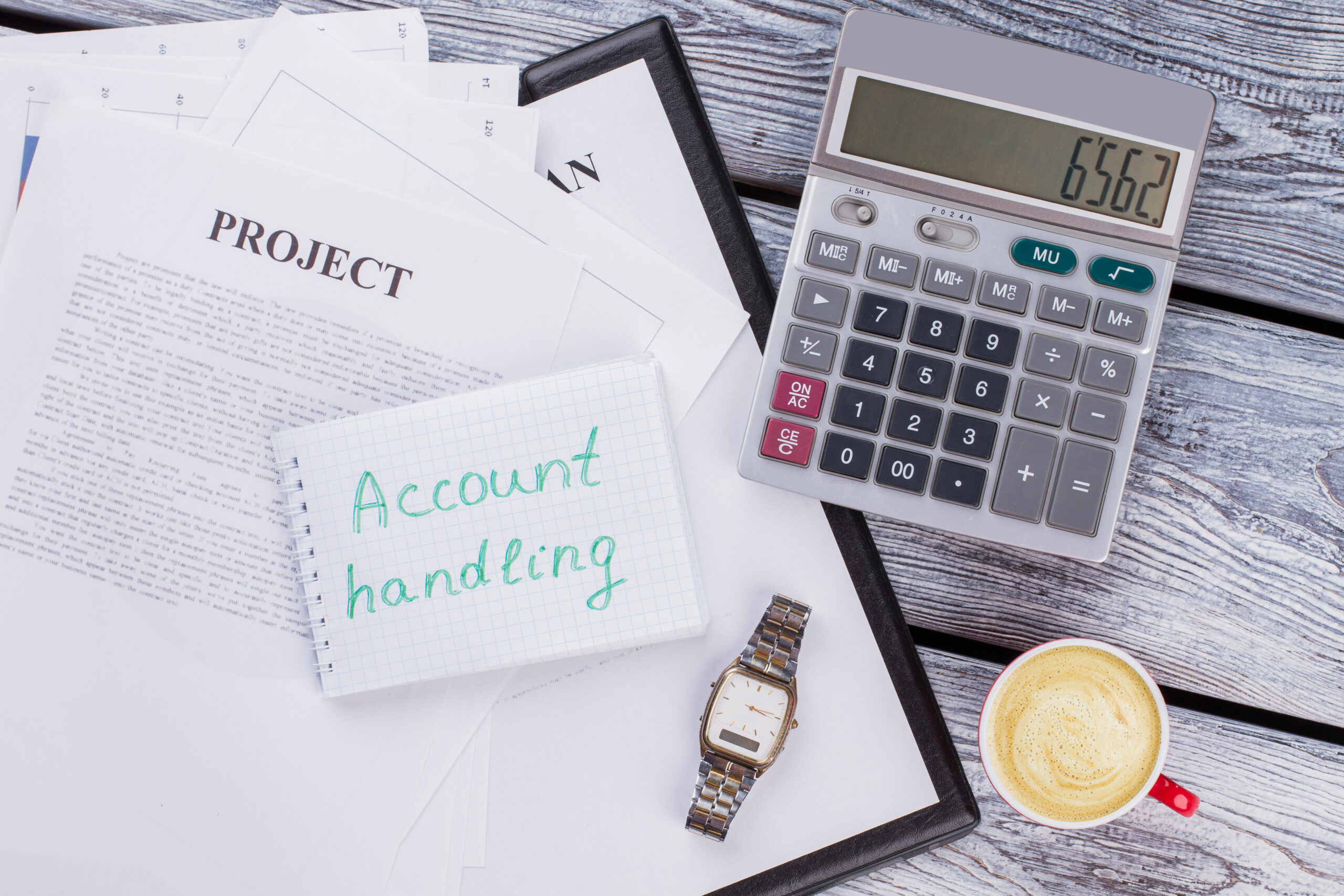 Ask how the candidate bills clients and other details on billing options. Most accountants bill on an hourly basis but some will often have a monthly rate. Ask about what's included in a monthly rate.
What are your qualifications?
Ask about their educational background and credentials to determine eligibility on planning, preparing, and giving advice.
Know that the CPA (certified professional accountant) designation is the most familiar and respected credential. CPAs have gone through extensive training and have passed arduous exams covering key accounting issues.
Do you have proficiency in my field of business?
Ask about the experience of the candidate with your type of business. Not all business types are managed the same from an accounting and tax position, and having a professional that understands your field and your specific needs is important.
For example, if you are a home maintenance and repair professional (plumber, HVAC, electrician, handyman, or other), your CPA should be knowledgeable about valuing supplies and equipment and accounting for homeowner receivables.
What are your tax principles and tax planning priorities?
Tax planning isn't a one-size-fits-all operation. Have an open and honest discussion with the candidate about tax philosophy. Is this person more assertive or even aggressive about taking deductions, or do they prefer to play it safe? Your accountant should consider your approach and goals when preparing your taxes and providing tax advice.
Ideally, your CPA's style and philosophy should align with yours. If you don't feel comfortable with this person's philosophy or style, keep looking.
CPA vs accountant, what's the difference?
An accountant handles bookkeeping and accounting affairs for individuals and businesses, preparing tax returns, advising clients on financial matters, and auditing financial statements.
A CPA (Certified Professional Accountant) is a credentialed accountant who has formal education and experience in accounting and has passed an examination to be certified in at least one state.
How should I contact you for questions?
You need to know what to expect in terms of communication and keeping in contact with your accountant. How often will you be speaking with them? Find out if they're available by phone or email should you have a question, or if you'll you need to make an appointment first. Ask about fees involved any time you need to speak with them.
Finally, give yourself the time and space to tap into your intuition when qualifying an accountant for your business. This person is handling some of your most important information and documents, so it needs to be someone you can trust and maintain a positive gut feeling about.
Ready to Learn More About Your Project?
We hope you will give us the opportunity to work with you and watch your online success grow. Contact us today for a consultation and quote.