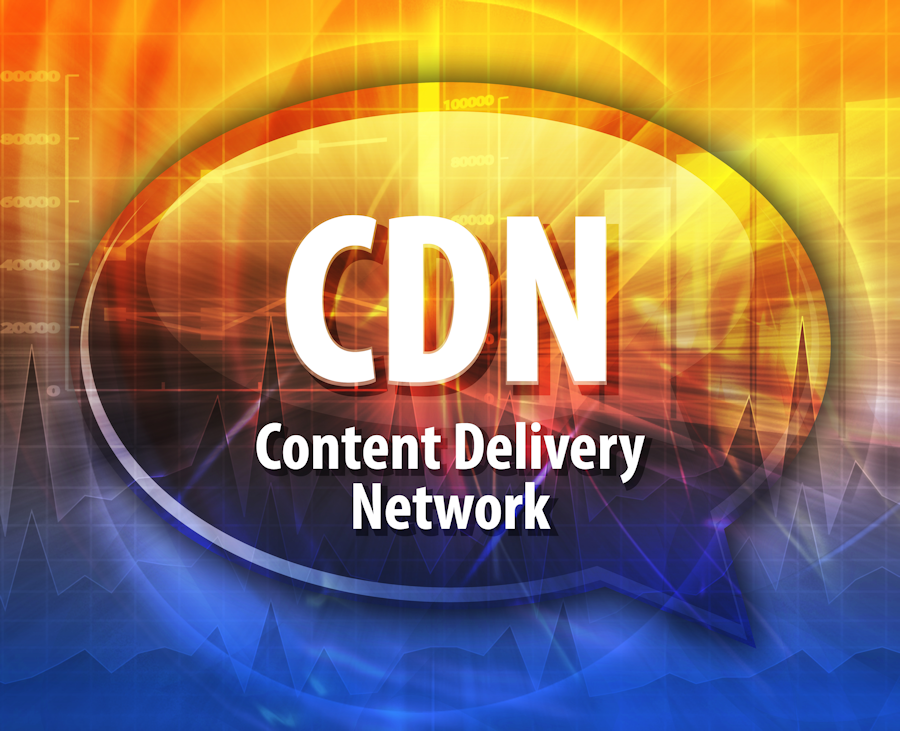 Global in Reach, and We Mean It!
While Surfside Web has offices in Surfside Beach and Myrtle Beach, we are a global provider of quality web hosting services operating from 3 load bearing data centers throughout the United States. We have now taken our new global content delivery network (CDN) online and will be rolling this out to all customers on Gold packages of $14.99/mo and above.
Our Content Delivery Network can make your website load faster (over 200% faster) and having the capability to deliver your content faster, over shorter distances, makes for better performance. It also improves SEO and security too, but we've had that covered for decades already.
Upgrade today from your economy packages for merely $5 more a month and receive our new CDN web hosting offerings which is included with Gold and Platinum packages only. Simply login to the Customer Care Center find your hosting package and click Upgrade.
CDN Network Information
With over 29 edge pop servers strategically located around the globe, your content will reach its destination 200% faster within the US, 400% faster in Europe, and also more securely thanks to our new CDN. The network's latency is only 10ms from most of the United States, which means it will significantly optimize the Internet user experience.
The CDN is a very good choice for anyone who targets the European, Asian and Australian consumers. With its 12 edge locations in the Europe, Asia/Pacific and Australian regions it will guarantee very low round trip speed for consumers searching for Travel and Tourism in Myrtle Beach, real estate companies and those planning their vacation stays here.  This is why we must remain the top pick for web hosting in Myrtle Beach and the surrounding area here.
Edge locations are points of presence, that are owned and operated by the CDN provider, while Peer locations are gateways between the CDN provider's internal network and the Internet, and are only one hop away from the Edge servers. We maintain upstreams to offer 10 Gigabit backbone with over 1 Tbps of transit and peering capacity.
Surfside Web Network Capabilities
Surfside Web operates a fully-redundant network with uplinks (Level 3, Cogent, HE) and guarantees 100% network uptime guarantee, 100% security and now a 200% speed increase with 1.4 - 3.5 second load speeds around the globe. The company's core equipment is hosted in 3 N+3 Worldclass Datacenters in Orlando, Dallas and Sacramento. The strategic locations and the redundant networks operated by us ensure the lowest possible latency to any point in North America and now Europe thanks to the new CDN development.
Added Security Stacks (6 Layers)
Aside from each Managed Web Hosting servers' firewall, WAF, and filters we will now offer another 6 layers of security through the CDN before the web hosting server itself is accessed. We shop our own competition and believe this could very well make us the most hardened and secure provider of web hosting in the country.
We hope you enjoy these new offerings. We thank you for your business and will continue to improve network operations, easily maintaining our 100% guarantees.
---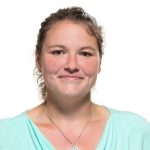 Heather D. - Surfside Web Writer Having worked in the fields of adult education, corporate training, and instructional design for over ten years, Heather has had the opportunity to write for organizations all over the world. Heather holds a degree in English and communications, and is completing a Master's degree in Adult Education. Heather is a great addition to the team.