Recommended Brandemic Recovery Plan
Consumers who weren't confident in buying online before, have changed their habits now that they have no choice.  With changing habits in light of Covid-19 we can now expect a huge rise in online purchases and signups.  This being said, you need to embrace those changes in order to keep this pandemic from becoming a Brandemic.   You must adjust your habits and marketing to adjust with these changes in consumer habits.  What once was the typical brick and mortar, may never be again.
We understand that it is hard to make these adjustments, so we have sat down and conversed (by video of course) about what businesses can do to recover from this mess. One of the things we considered was the loss of revenues that many companies have seen over the last couple of months.  Bridging that gap between what a company can afford to do and what they NEED to do was a concern in this conversation, so the road map to recovery had to be one that stepped up traffic with a low price tag.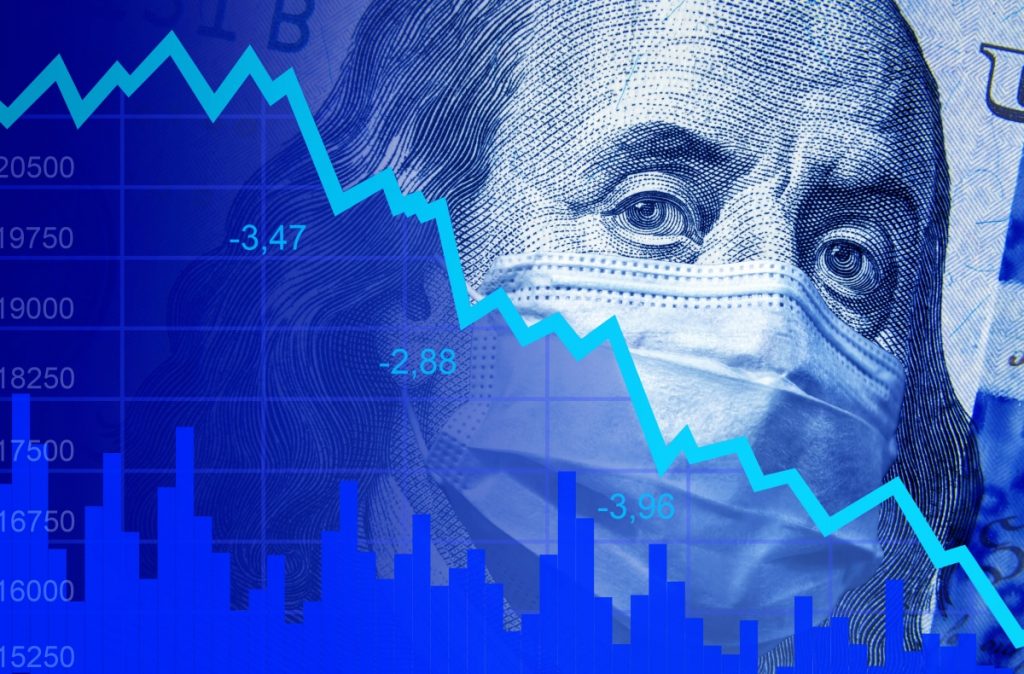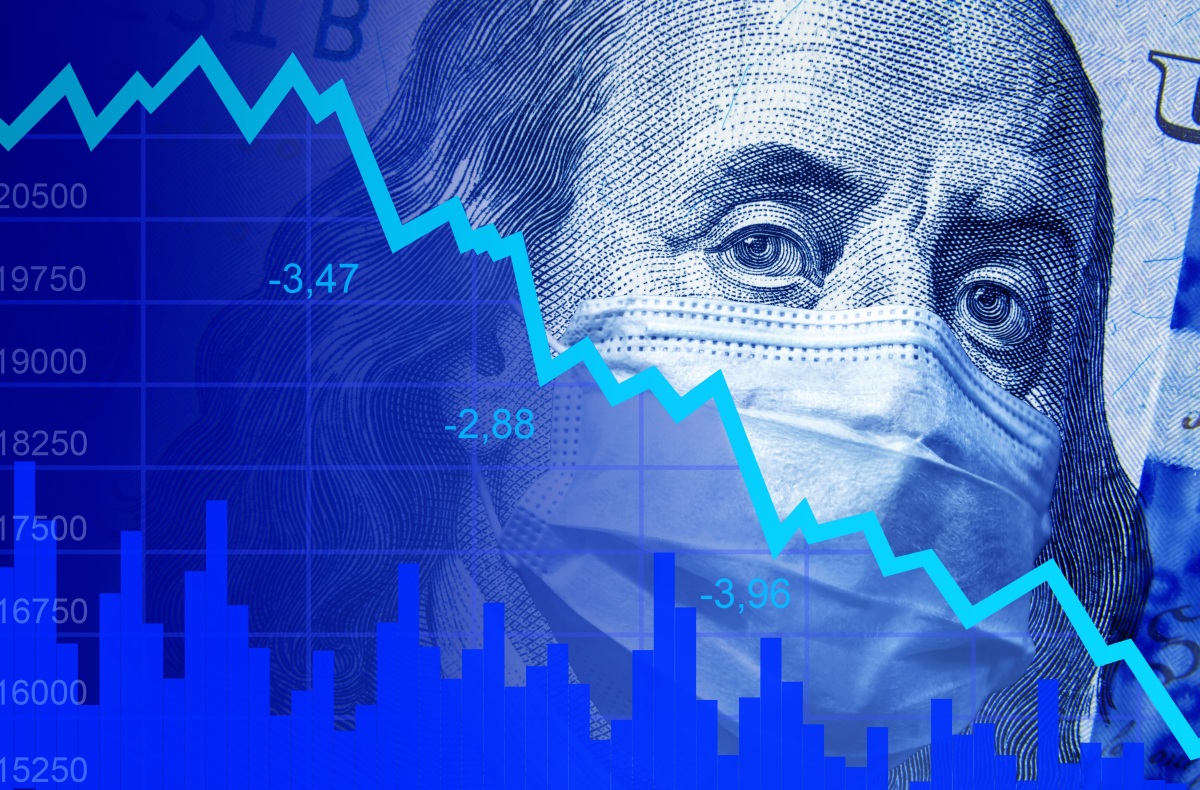 Step #1 - Local Search and Reputation
The first thing to consider is the most affordable. What does your local search market see and have you built reputation through this episode?  Local search marketing and reputation management are key in times like these.  Local consumers will check your reviews and your local search marketing presence to insure you have been a supportive retailer or service.  When they see that you were a strong company that supported in this time of need, you will improve your following and leads.  Even if you could have done better, perception is key.  Remember a single lead that signs up in a time like this will likely stay with you coming back again and again.  Which means that just 2 simple leads can get you to your return on investment easy enough and we can then reinvest in the next step in your recovery road map.
Step #1 can be achieved with Local Search Marketing and Local SEO.   A $300 value set at only $199.99 a month.
Step #2 - Inbound Marketing via Email
Collecting email subscribers from those visitors gained earlier is a great way to acquire an audience.  Inbound email marketing is key to reaching those potential customers a second time, and a third and so forth.  Not too much though.  You want to make sure your email message counts and you don't want to hit them too repetitively otherwise they will simply unsubscribe. You also want to make sure all of the canned spam laws are followed, that's why it is important to outsource your inbound marketing so you know it's being done right.
Step #2 involves Inbound Marketing.  For the recovery road-map we are proposing here, step 1 and step 2 are combined at only $299.99. This is for a limited time only to assist with your Brandemic recovery.  Inbound marketing normally runs $199 monthly.
Step #3 - Pay Per Click or Organic SEO
Reinvesting from the first two steps is imperative to recovery.  Why stop with just a few leads when there are more to be had?  Depending on your market, we need to ascertain what your top prime keywords are that will drive you the maximum search volume.  Depending on how long your domain and site have been established really determines whether we want to temporarily use Pay-Per-Click management to drive those keywords, or whether it is time we can achieve the greater more affordable traffic with organic SEO.  Once your site is ranking with organic SEO then we can taper back the pay-per-click for those prime keywords.
Step 3 is also a combination package which includes Local, Inbound and Search Marketing at $489 per month, also for a limited time. Valued at $849.97 we typically charge $525 for this program but for this Brandemic Recovery we will be discounting it to $489. We succeed when you succeed so this price reduction sticks with our vision.
Step #4 - Web Design or Redesign
Now that you are gaining visitors it might be time to evaluate why those that didn't purchase, chose not to.  Often this can be the website experience, and improving your website design or redesigning can establish better customer confidence.  There is much more to a website than just flashy graphics, or even plain ones. Ease of use, good navigation and establishing Brand are equally important.  While a quiet factor, the users' experience on the site is huge. Potential customers will judge the site, just like they would a product or service.  Focus groups show that if a site isn't it's best, then more than likely the product or service they receive won't be either.  Contact us today for an evaluation of your site presence, your free site marketing audit and a quote on new website design or redesign.
Step #5 - Social Media Marketing
If you're a Business To Consumer company then Social Media Marketing is a very viable source of leads; an endless pit of them actually.  Properly utilizing a Social Media Marketing strategy can triple your traffic and leads. We're not talking about every day leads, we're talking HOT leads ready to purchase.   It takes time and effort though so if you plan to take this on yourself you will need to hire yourself a full time employee, and get them trained in everything from pixels to 20% text overlay.  They will be building audience, creative ads and monitoring your social network for comments and concerns.  Making the most of your ad spend and building audiences takes a lot of thought and hard work.   The goal should always be to Attract, Engage and Cultivate your social media audience.
If you find that you're just pouring money into a full time employee and their social media education, you might want to think about outsourcing it to the professionals.  At only $499 per month, about 1/4 of what you would pay that full time employee, our social media marketing service can extend your reach online and improve revenues very quickly.
Ready to Learn More About Your Project?
We hope you will give us the opportunity to work with you and watch your online success grow. Contact us today for a consultation and quote.