When you decide to launch any e-commerce website, it's crucial that you ensure a search engine optimization system (or SEO for short) for all SEO content is in place. This is important for business's because with an efficient SEO, it places your web page higher in searches in popular search engines. With creating a useful SEO, creators must ensure that a proper schema is used.
Using Schema Markup for SEO Content
Schema is basically this form of microdata that equips search engines with an easier way to search and interpret information on your own web page. The schema helps produce the most relevant search based on the user's queries. To make the most out of this technique, you can add schema directly to the elements and attributes of the HTML to the web page. Thus, producing more information to the search engines while allowing your page to rank higher in search results. So, here are some tips and tricks to help create more friendly SEO content.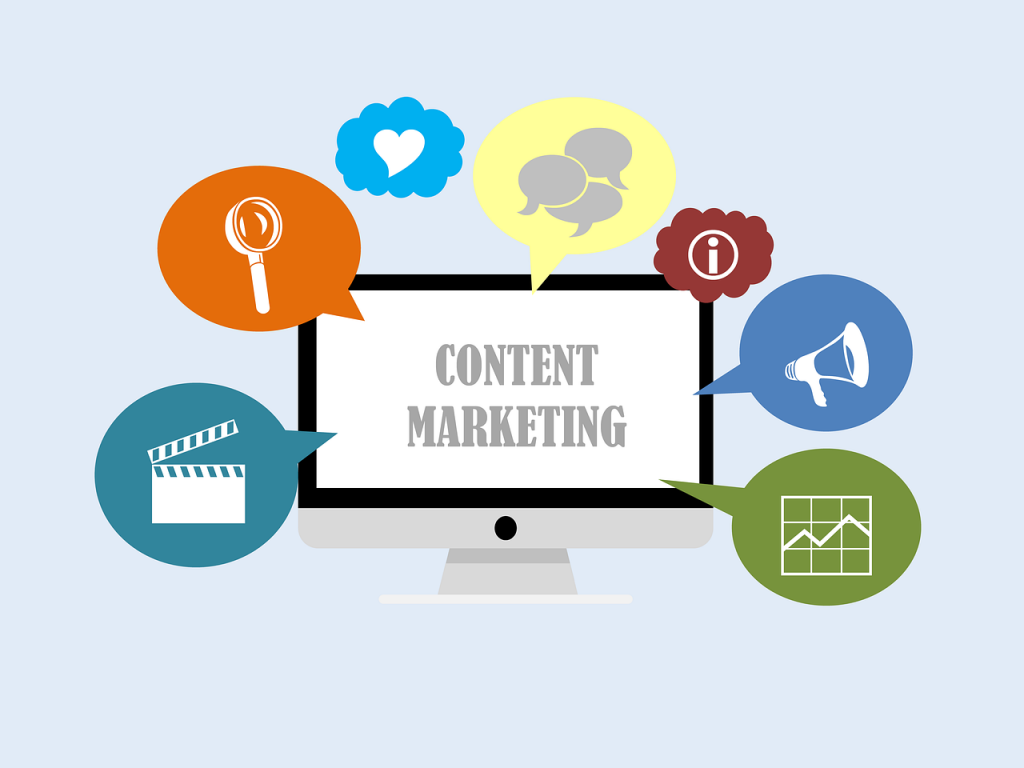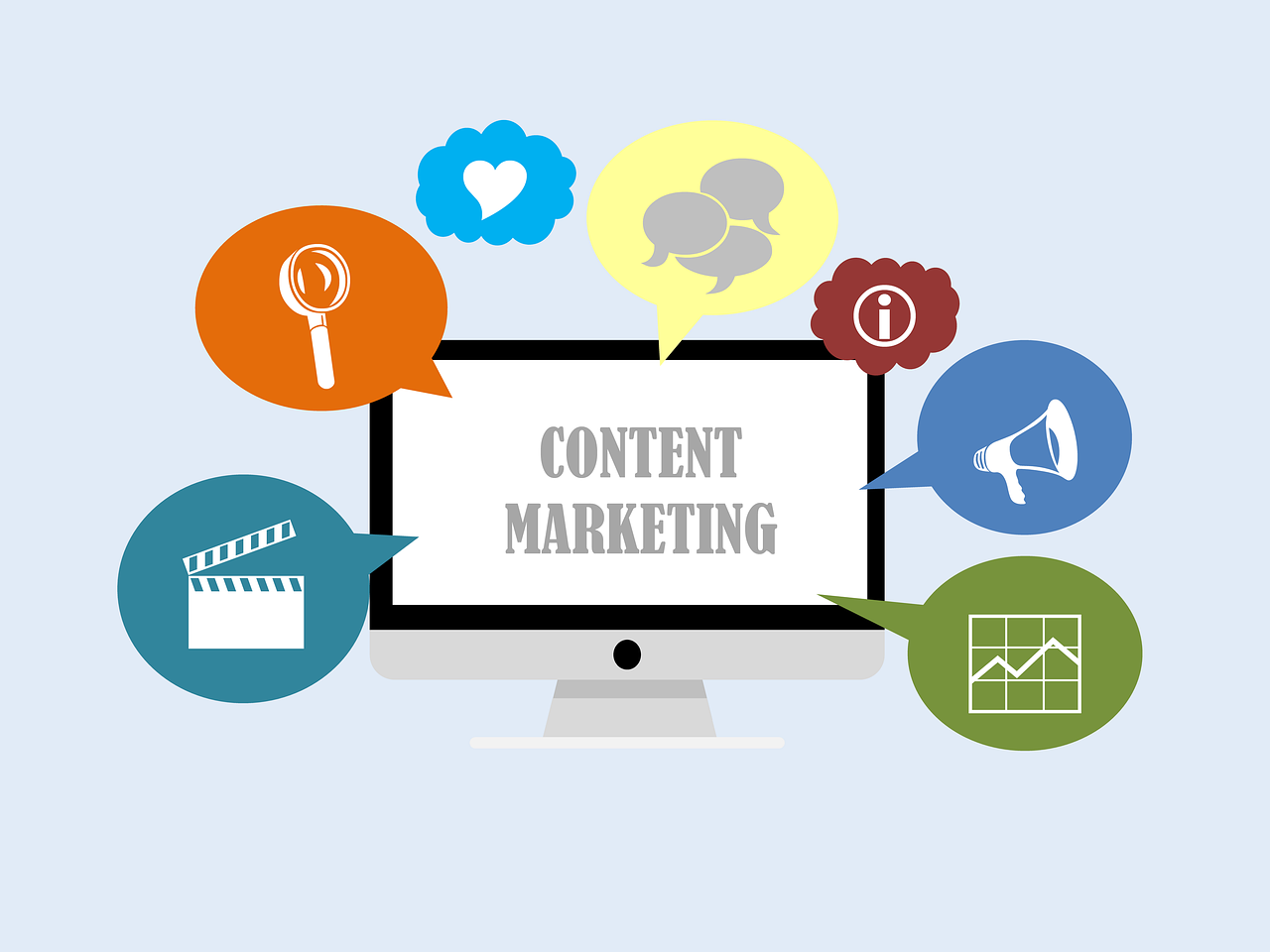 First, make sure that you include product schema for all listings. Being that most e-commerce platforms sell a product, you need to make sure that all product listings have some type of friendly and appropriate schema attached to them. This will allow your product to make its way to the most relevant pages in the search engines. Also, adding markup to product pages will give a detailed product view in rich search results. 
Alt Tags for SEO and Accessibility
Secondly, don't let any image on your site go without an alt tag. Alt tags are just secondary tags that help your image rank higher in listings. When doing these alt tags just know they should not have any special characters in them, and always have a focus on the primary keywords. Thirdly, captions are essential if your e-commerce site has blog content on it. Captions are essential for all post because, they help further explain images not only for yourself but better search engine optimization as well. Although, with captions you must base the caption off the scene of the image, not the main topic.  
Next, having FAQ's that help structure data presentation. FAQ's are basically frequently asked questions that relate to your products, which search engines can now pick up on. Aside from being SEO friendly, FAQ's also need to be voice searchable. This new voice technology allows your page to rank higher when someone uses a voice command to search for a product that is like yours.  
Secondary SEO Content Keywords
Lastly and most importantly, don't leave any secondary keywords out. It is an essential SEO writing tip that when writing friendly SEO content you always use secondary keywords as many times as the primary keywords. When doing this it's important to have a balance between primary and secondary words so they're not located to close to each other throughout the page.  
In my conclusion, its simple to make sure that your e-commerce site is SEO content friendly. As long as you remember to follow these 5 basic tips: use product schema, always place alt tags on images, captions are essential, use FAQ's to help structure data, and remember to use secondary keywords, your page will be able to get the highest rank possible.
Ready to Learn More About Your Project?
We hope you will give us the opportunity to work with you and watch your online success grow. Contact us today for a consultation and quote.