To create a successful business, you need to stand out from the competition. That requires some awareness of who your competitors are and what value they bring to the market. Performing a competitive analysis is a strategy that involves researching major competitors to gain insight into their products, sales, and marketing tactics.
A competitive analysis can help you learn the ropes of how your competition operates and identify potential areas where you can outperform them. It also provides you the opportunity to stay on top of industry trends and ensure your product or service is consistently meeting and exceeding industry standards.
Skipping competitive analysis is taking the chance at underestimating the barrier of entry to your primary target market as well as the startup capital needed. You'd also risk launching a product or service that has little to no demand due to poor market fit, high pricing, or no strong differentiators. As a new business, there are a few key steps to take in sizing up your competitors.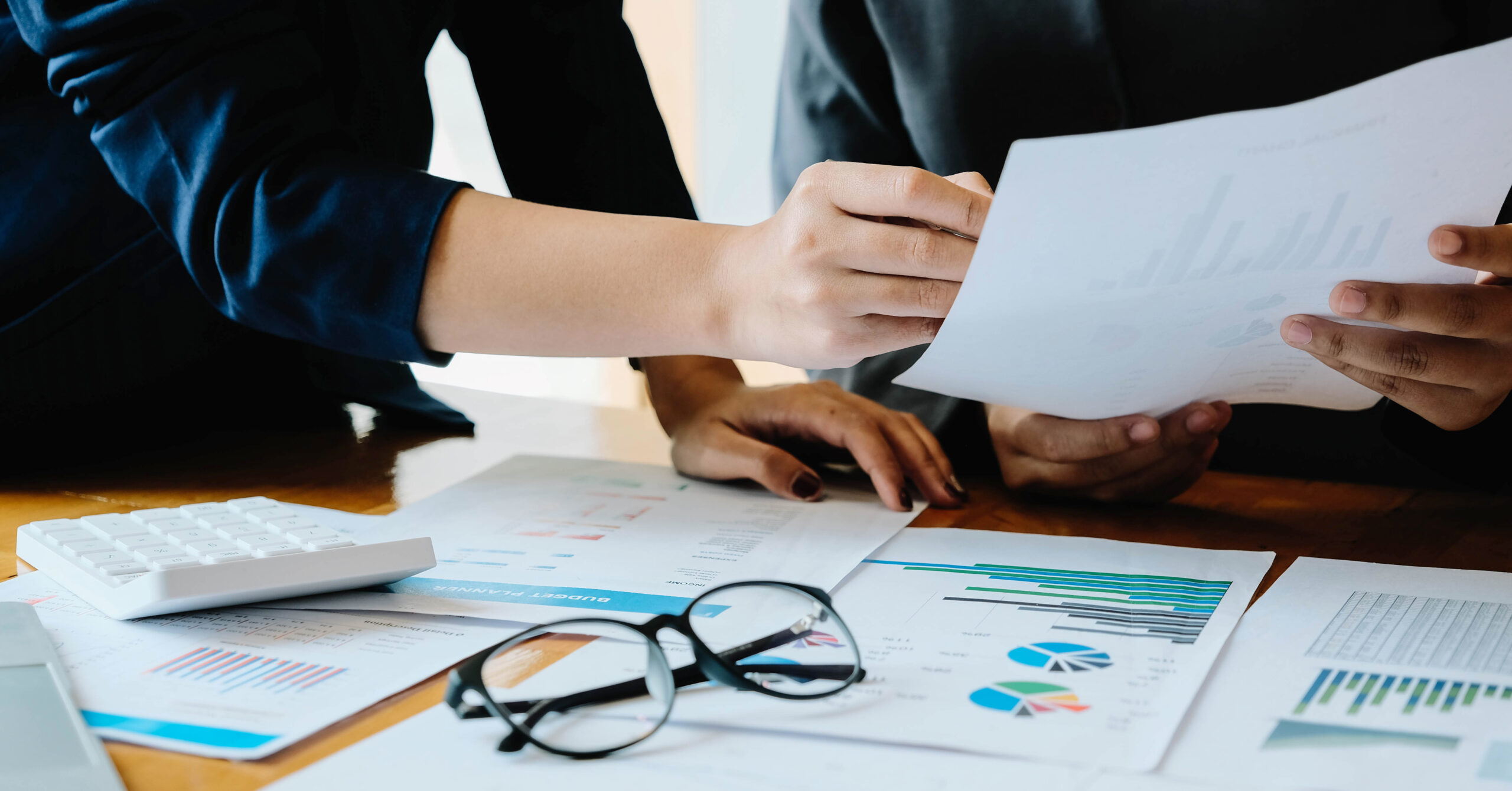 Identify your competitors
There are two kinds of competitors to look into, direct and indirect competitors. Your direct competitors are the businesses providing the same product or service and reaching for the same consumer base as yours. Indirect competitors offer related products or services but they target a different customer base, or they may sell different products and services and share the same corresponding clientele. Distinguishing and reaching both of these competition types are important, as it gives you the perspective you need for your own business and target audience. Utilizing helpful tools such as Product Hunt or Crunchbase will assist you in finding similar products and services and conduct market research. Identify as many direct and indirect competitors as possible to fully understand what you're up against.
Gather relevant information
Find as much relevant information on your competitors as you can. Locate their websites, social media accounts, news or blog articles written about them, and any links to significant discussions had by their customers, such as reviews or tweet threads. With these resources, you're looking for company history, location, company size, marketing efforts, as well as their price points and current offers. You're trying to get a feel for their positioning, reputation, business model, as well as their employment and consumer culture.
"What a business needs most for its decisions are data about what goes on outside it. Only outside a business are there results, opportunities, and threats." – Peter Drucker, management consultant, author
Spot strengths and weaknesses, yours and your competitors
Once you've completed your research, compile it to evaluate each of your selected competitors' strengths and weaknesses.
Ask yourself why consumers prefer one company's product or service over the other available options. Document your conclusions in your notes.
Next, consider your own business's strengths and weaknesses. How does yours compare to the competitors you've examined? Understanding what sets your business apart from the competition as well as where it falls short of expectations can help you better serve your target customers.
FYI: It would also be wise to keep all this research on deck so you can look back and compare when you do more competitive analysis in the future.
Determine your competitive advantage
Studying the competitive landscape closely will help you identify your competitive advantage. Ask yourself what you excel in relative to the competition, and zero in on those features, as Ralph Waldo Emerson referred to as "building a better mousetrap."
It could be a unique strength that appeals to your target audience and something you could potentially build your brand image and messaging around. For example, you could add an amending feature, offer exceptional after-sales support, adjust the price for better affordability, etc.
However, be careful not to allow concerns about what others are doing in their business to fully consume or dictate your whole business strategy.
You always want to keep your eye on how your target market is moving and how fast or slow it's growing. Consider any external socioeconomic trends, as well as domestic and international events that influence your product or service. For instance, food products or transportation based services may be more vulnerable to severe weather situations. It's always a good idea to turn to governmental and professional industry sources for information on data such as expected production patterns and consumption habits. Market research can be instrumental towards determining the size and scope of your market, and it plays a big role in starting your own business.
Ready to Learn More About Your Project?
We hope you will give us the opportunity to work with you and watch your online success grow. Contact us today for a consultation and quote.