As Google continues to up its game and keep the Internet on its toes, there's some important information that needs to be verified and dispelled when it comes to the search engine's changes. The Myrtle Beach SEO experts at Surfside Web have broken these down for you here.
Fred Ranking Algorithm Update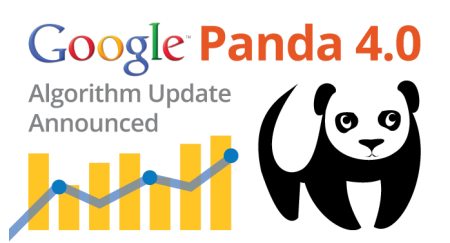 SEO expert, Wil Hatfield reminds us of the March 2017 Google update saying, "Google's Fred algorithm update did hit low-valued content sites aimed at revenue generation rather than the goal of providing users with a rich experience. Many of the old black hat tricks, and some grey hat as well, did endure penalties in ranking. It's important to forecast the changes that the Search Engine minds at the top will consider over the coming year. Sticking to good quality content is most important at Google. Three words... Panda panda panda."
Google Panda, first released in February 2011, was aimed at reducing the amount of low-quality content on the search engine's results pages. It reflected the way new search results would be ranked and it impacted how "discoverable" websites were after that. In short Panda dictates to use quality content and let your visitors know what the page is about and when doing so do it "above the fold".  Fred is the next level of that and it's taking the black hat tactics by storm.
Managing the Google Fred Update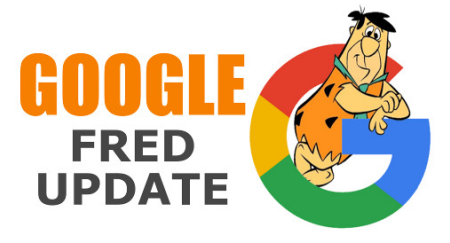 It is reported that some websites experienced up to 90% drops in traffic when the update hit the internet in March 2017. Whether business owners realized it or not, they were at fault of aggressive monetization tactics that were part of the crackdown by Google. If you found yourself part of this crowd, you should review some of these aspects of your website, and then seek the help of a professional SEO expert to update your approach to be in line with the new expectations from Google.
Website owners need to reduce the number of ads on their sites, as well as the location of the ads that remain. If there is an abundance of poorly placed advertisements, your website might be at risk of losing rankings; actually, we are sure of it. Finally, one of the most important things you can do is update the content on your site regularly so that it continues to be seen as valuable and contributory. Keep it fresh and keep your SEO on point.
Google's HTTPS in 2017
While first introduced in August 2014, the HTTPS change has come to full fruition in 2017. Sites not using "Encrypt All Things" will lose ranking to those that do.
Encrypting all the things means that websites that are deemed unsafe may be removed from top rankings. It's part of Google's mission to make the Internet safer. And if you aren't paying attention to your encryption, you might be inadvertently putting your web visitors in danger.
Parisa Tabriz, who manages Google Chrome's security engineering team, tweeted that Google's intention is to "call out" HTTP for what it is: "UNSAFE."
"It's important that we, as a full service web services company, keep up with the trends and offer our customers what they need for SEO success. That's why our eSilver package comes will full HTTPS capability to take advantage of this Google algorithm change, wrapped into a simple web hosting cost of only $19.99 a month. A price point lower than all local non-encrypted hosting providers." -Wil Hatfield Surfside Web CEO
In making the move toward more security online, Google has deemed SSL as one of the most important factors in a website's ranking. When the switch first took place, it was of lesser importance; however, it is about to become almost mandatory for any website to be ranked properly on Google. Research currently points to a direct correlation between SSL presence and higher rankings on the search engine. The bottom line? It's safer for everyone when SSL is in place. Visitors to your website want to know their information and transactions are secure.
Google Chrome now has built-in features that alert users to the security of a website: when you review the address bar in the web browser, there will be an indication that the website is secure before the current web address in the URL bar.
Project Owl Update Not an Issue for Most
"We've seen so-called experts chanting wildly about an Owl update that is supposed to have significant impact on your content ranking. This is not the case. Owl has been around for awhile and is a tool used by Google to display authoritative results and brand information. This Owl update is simply an addition to filter out Fake News and Fake Brand information, giving them little to no ranking for their misleading content." -Wil Hatfield
Regarding the Owl updates Google themselves state simply... "We've adjusted our signals to help surface more authoritative pages and demote low-quality content, so that issues similar to the Holocaust denial results that we saw back in December are less likely to appear," writes Ben Gomes, Google's executive in charge of search.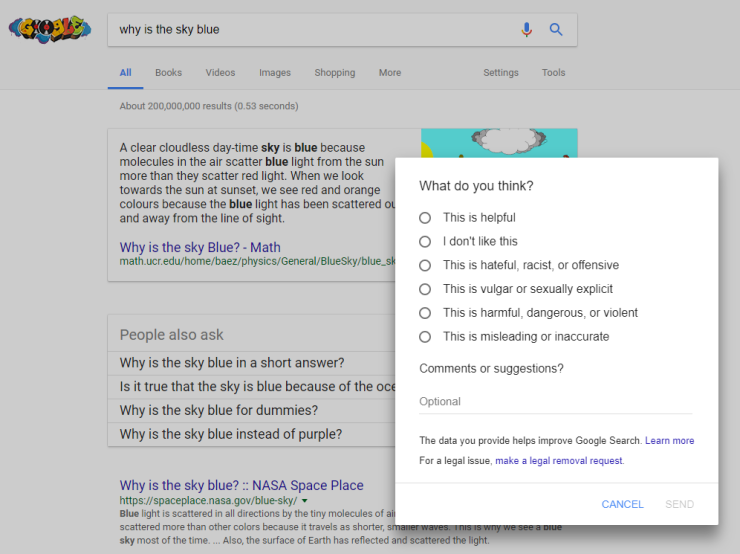 Wil Hatfield goes on to say, "My concern grows for customers who are being enticed into expensive services to counter the effects of algorithm changes that have nothing to do with their content. Quality content is key in all of Google's updates. Any expert SEO company should know the difference between a content ranking algorithm and a featured snippet change."
There will be some alleged SEO experts in Myrtle Beach trying to take advantage of business owners who themselves don't know the difference between a "content ranking algorithm and a featured snippet change", as Hatfield points out above. The risk becomes two fold for Myrtle Beach business owners: the risk of losing out on valuable rankings if they decide to go it alone, and the risk of being taken for a ride if they decide to seek help from unqualified professionals.  "Ask to see their results," Hatfield continues, "and contact those domain owners to check their claims."
What's Next?
As Google works to improve the Internet's security and authoritative nature, we are bound to see more changes in the future. The rapid fire rate at which Google is evolving is difficult for the average Joe to keep up with, but an SEO expert understands what is in the pipeline and can manage those changes effectively for clients. While it can feel like rocket science to people, experts live and breathe what's happening with Google and can make that navigation process much simpler for business owners, bloggers, and anyone else wishing they had a better presence, online.
---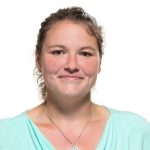 Heather D. - Surfside Web Writer Having worked in the fields of adult education, corporate training, and instructional design for over ten years, Heather has had the opportunity to write for organizations all over the world. Heather holds a degree in English and communications, and is completing a Master's degree in Adult Education. Heather is a great addition to the team.