When it comes to building a website, there are numerous factors to consider to ensure its success. From its design and functionality to its content and user experience, each element plays a critical role in creating a website that meets the needs of both businesses and their target audiences. To delve deeper into the key elements that are important in creating a website that stands out in today's digital landscape, we decided to get some expert insight from one of our very own developers here at Surfside Web, Chad Carteret.
Establishing a solid brand and identity
First things first, you need to establish a solid brand identity. Chad reveals that the key indicators of a solid brand identity are logos in the header and footer, a custom favicon and "Error 404" page, consistent use of fonts, colors, and icons, and engaging content with a unique voice. It's essential to create a consistent and recognizable visual identity that reflects your brand's values and resonates with your target audience. Your brand identity helps to establish trust and credibility with website visitors, increasing the likelihood of conversions and repeat business.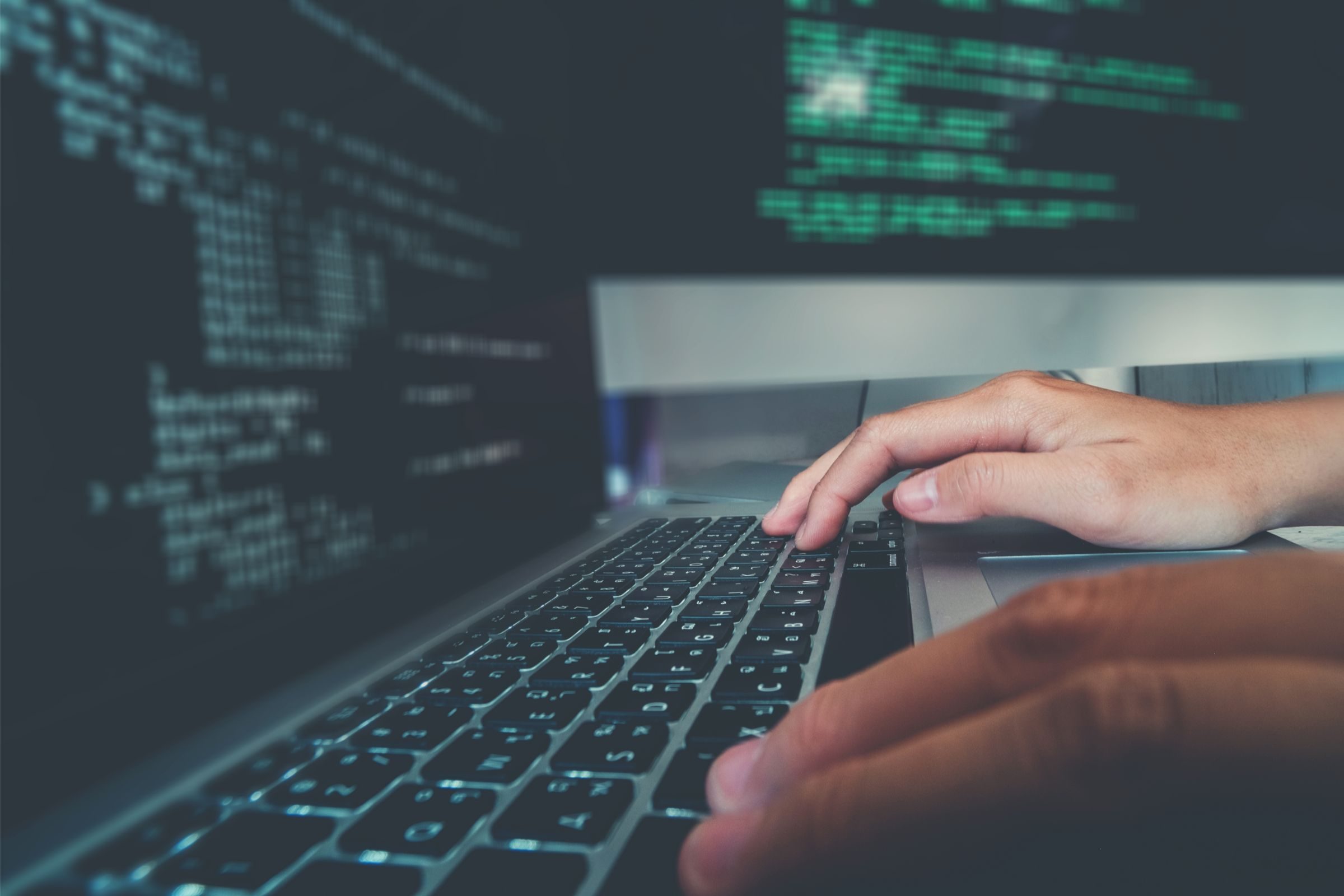 Integrating visitor friendly navigation and wireframe
Visitor-friendly navigation and wireframe are essential for creating a website that's easy to navigate. You want to ensure that your website is user-friendly and easy to navigate for visitors. According to Chad, this involves content that has engaging and informative headings with proper role attributes and high accessible semantic markup. Additionally, he stresses the importance of "offering transcripts and closed captioning for videos and ensuring that images have dynamic alt text will aid this goal as well." Essentially, you want to have a clear and intuitive navigation system that allows users to easily find the information or content they are looking for. A well-designed wireframe can be a useful tool for achieving this goal as it provides a visual representation of the website's structure and layout, allowing designers and developers to refine the navigation and overall user experience.
Incorporating quality photography and media
Quality photography and media are important for website design and development. "Having quality media on your site will help attract and retain the attention of your audience as long as you prioritize loading time and don't overwhelm the user with too much motion," asserts Chad. High-quality images, videos, and other multimedia elements can create an emotional connection with the audience, improve engagement, and increase the time spent on the website. Therefore, it's essential to invest in professional photography and media creation that reflects your brand identity and aligns with the overall website design.
Creating a user friendly UI/UX
Creating User-Friendly UI/UX That Connects and ConvertsA website that is easy to navigate, intuitive to use, and visually appealing can significantly improve the user experience and increase engagement. Good UI/UX design takes into account accessibility for all users, including those with disabilities. To ensure a user-friendly website, it's essential to conduct thorough user research and testing to understand how visitors interact with the site and identify areas for improvement. Chad recommends checking out CSS-Tricks.com as it is a great resource for web design tips and the Google Chrome team showcases its latest updates on its YouTube channel.
Conveying a clear message and purpose
A website should clearly communicate its purpose and value proposition to visitors within seconds of landing on the homepage. The message and purpose should be consistent across all pages of the website and align with the brand identity. A clear message and purpose can help visitors understand what the website is about, what it offers, and why it's relevant to them. Chad emphasizes how visuals are an important component to communicating your purpose to your audience. "Showcasing vibrant colors and imagery will make content more attractive and memorable. In turn, let your beautiful imagery inform your alt text, captions, and content to ensure your site can reach the widest audience!" This can significantly improve engagement and encourage visitors to take the desired action, whether it's making a purchase, filling out a contact form, or signing up for a newsletter.
In essence, building an attractive website that draws in your ideal customer and generates revenue requires careful consideration of several important elements. Establishing a solid brand identity, creating a user-friendly navigation system, investing in high-quality photography and media, creating original and engaging content, ensuring a user-friendly UI/UX, and communicating a clear message and purpose are your most important must-haves. By prioritizing these elements in website design and development, you can create a website that not only looks great but also drives results and supports your overall goals and objectives.
Ready to Learn More About Your Project?
We hope you will give us the opportunity to work with you and watch your online success grow. Contact us today for a consultation and quote.