SEO Audits Improve Search Engine Ranking?
Can SEO Audits Improve Site Ranking and Performance?
That's a loaded Search Engine Optimization question and there isn't a one size fits all answer. These indicators might help you decide whether SEO Audits can help your current website SEO optimizations:
Has your website seen an unexplained drop in SEO ranking position?

Do you have warnings in Search Console?

Did your site recently undergo a migration between hosts?

Has new development work impacted your search traffic?

Is your site lacking in security or being attacked?

Does the site have stale content despite Google recommendations?

Are you seeing a reduction in sales conversation rates?

Would you just like assurance your site is optimized?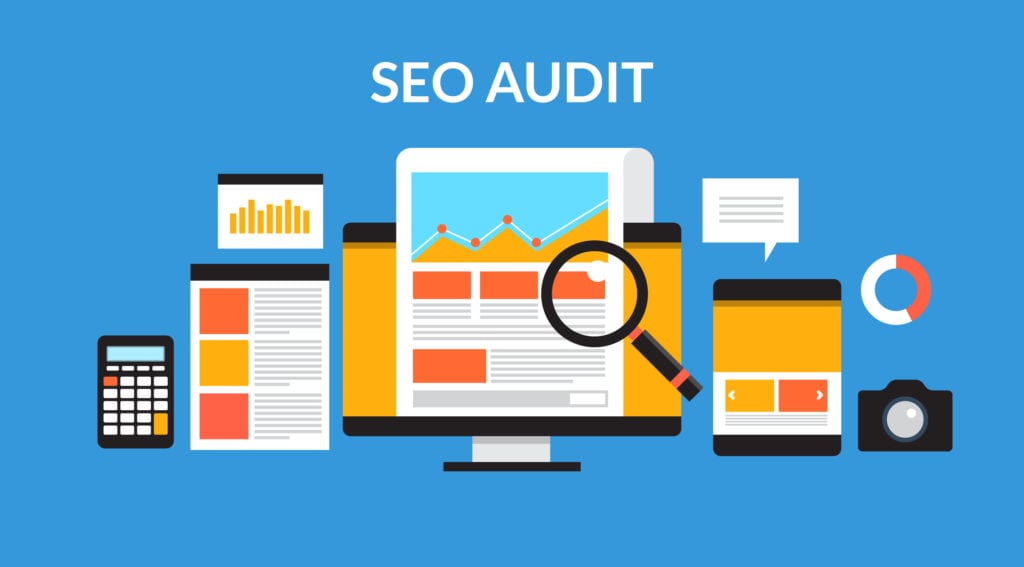 What is an SEO Audit and is it Necessary?
An SEO Audit is a process whereas we go through all of your pages and we inspect more than 225 ranking factors and use these results to make adjustments to your pages that will positively impact your business ranking and overall goals. These also assist our team in identifying major and lesser fixable errors on your website.
If your site performance and SEO ranking is impacted in any way, a website audit conducted by Surfside Web, a leading Myrtle Beach SEO firm, is how you will identify the issues and enhance performance both in conversions and search engine rankings.
How We Perform SEO Audits of Your Site
Your website's pages are inspected page by page via a set of hands on processes fine tuned through many years of experience. There are few companies who can demonstrate our ability to get under the hood and evaluate what is going on in the background with your site.
Our Standard Processes Follow: