Grow Brand Awareness, Customer Engagement & Traffic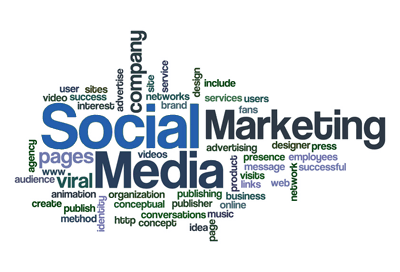 Social media marketing strategies designed to scale with your growing business.
Facebook, Twitter, Instagram and other networks are now a common part of life for several millions Americans these days, and even more targeted traffic goes even further spanning the entire globe. In total for 2020 it's now about 2 billion active users.
With this kind of reach and scope, it's no brainer just why these networks have become such a valuable tool for businesses just like yours. To not be taking advantage of your posts to Facebook or Twitter, or sharing pictures on Instagram, you're letting valuable leads fly out the door, but we can help with not only posts engagement, but with other internal social features as well.
Building an effective social media marketing strategy is about more than just posting to the social media networks. It's about optimization and interoperability between them. Since interoperability is such a big word and makes a horrible hashtag, lets just call it Plumbing. Understanding this form of optimization on social networks can be a nuanced and sensitive thing. And every brand is different so what works great for one brand may not work best for yours.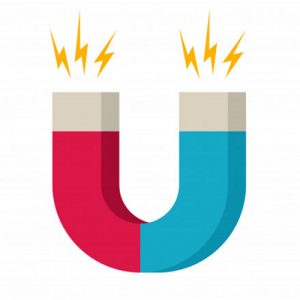 Targeting your convertible audience is a critical, but often overlooked step in effective social media marketing. How are you to reach your customers if you don't know who they are? Our social media program identifies your target audience and pulls them into your social media network.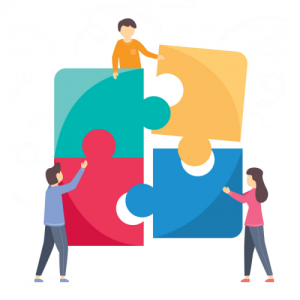 Social media users have a desire to remain engaged and to read good content. They want intriguing content that appeals to their personal interests. Our social media marketing program and team know how to work directly with you to establish and effective and engaging company brand.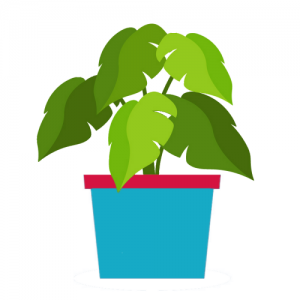 Building and cultivating relationships with your target audience can be quite a chore. It's often time consuming and we understand your time is valuable. Surfside Web will assist you in cultivating your social media marketing numbers, expanding into other networks, and grow your exposure.
BEST SOCIAL MEDIA MARKETING STRATEGY EVER!
Social Media Marketing Preparation (The Plumbing)
Create Facebook Ads account (Business Manager), create Google My Client Center (MCC), Google Tag Manager (GTM) account, Google Analytics account, setup Google Analytics with GTM, begin building Website Custom Audience on Facebook, setup Facebook Pixels & Standards Events with GTM, setup Google Remarketing Pixel using GTM, setup AdWords Conversion Tracking with GTM, publish your GTM container and tags to website, verify everything was set up correctly.
Ready for Social Media Marketing for Your Business?
For a free consultation please click the magic button and fill out a few details to assist us in evaluating your specific social media needs. 
Social Media Marketing for Small Business
The costs of marketing can really add up, and not every business can afford huge social media marketing campaigns or their costs. However, you can get a lot of range and value from your dollars with social media marketing from Surfside Web. Your business, large or small, has the opportunity to grow your target audience and to reach your goals and objectives through ads on social media platforms. The social media marketing benefits are huge, and if done right by targeting your specific demographics, it doesn't have to cost a fortune and is worth every dime spent.
Social media marketing is a critical part of today's business digital marketing, but it doesn't have to be that difficult to manage. Take the first step, by contacting us today to get a free evaluation of your social media marketing needs and find out just how much growth your company can expect.