As a new small business owner, you need to find the best payment processing service for your business. A payment processing service refers to the system or company that manages a transaction on a business's behalf. It functions as the middleman between the parties involved in a transaction, which is typically the merchant and customer. With so many payment processing options made available along with the variations in key features and costs, it can be a challenge to determine which one is right for your business. Here are a few tips to help you identify which is the best payment option for small business owners like yourself.
First, you'll want to consider the brass tacks of your business and what your company needs are in regards to payment transactions.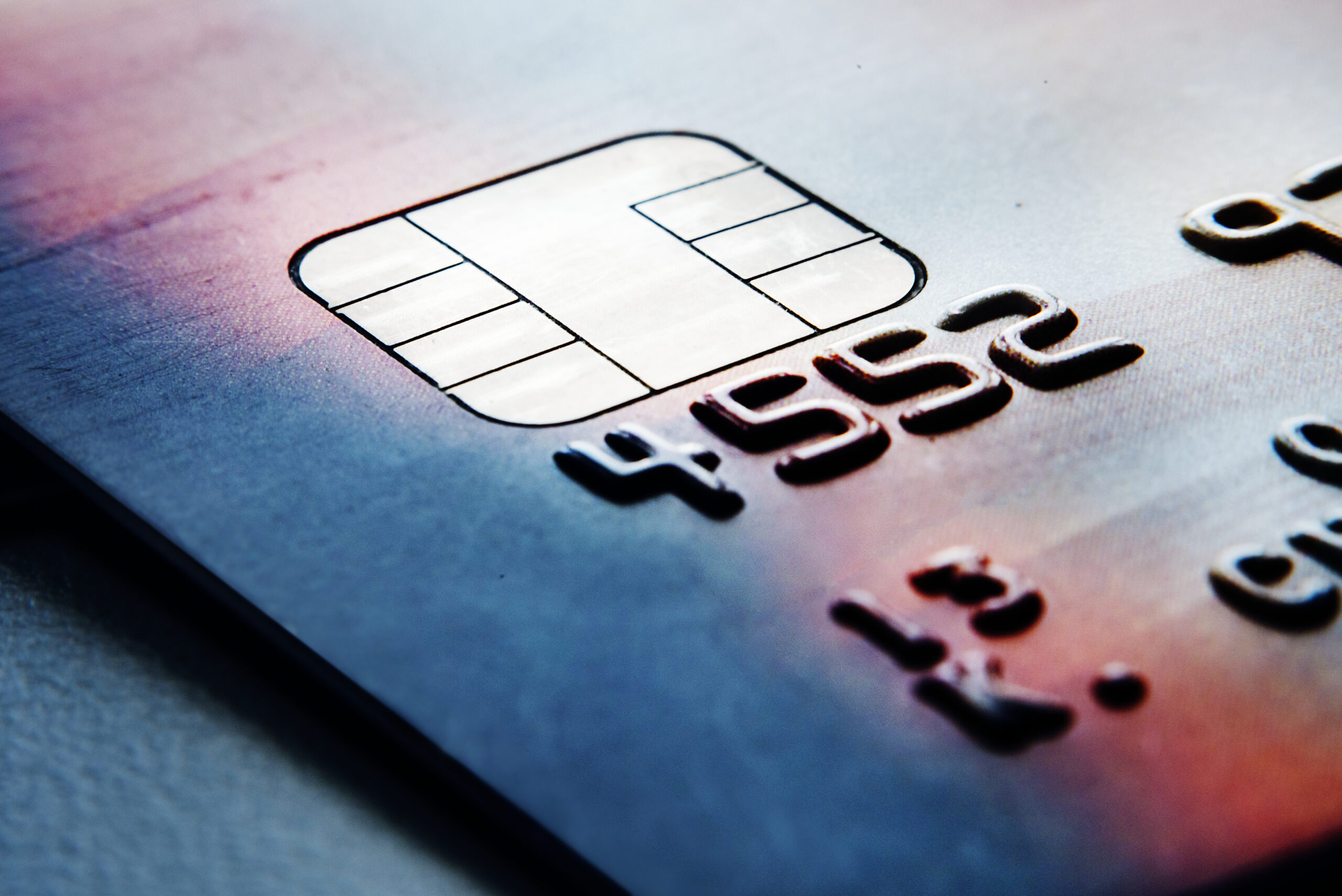 PayPal is one of the oldest and most well known payment platforms. It remains to be great for small businesses as it is easy to use and offers low processing fees and is available in multiple countries. PayPal also provides customer support, fraud protection, and easy integration. These days, it's best as a backup choice for small businesses dealing with low transaction volumes due to its cost-effective system.
Square is a notable payment platform since it was founded in 2009. It started with a small white card reader and has since become one of the biggest payment systems for businesses large or small. With Square, you can take in-person, online, or manually entered payments with handy features such as contactless chip reader, magstripe reader, and a convertible stand. Square is ideal for small brick and mortar businesses looking for reliable service and low processing fees.
Stripe is good if your online credit card transactions will stretch beyond the United States as it serves over 135 currencies. Customers can pay in their resident currency while you receive funds in yours. Stripe is highly customizable and offers a wide variety of integrations including those for accounting software. With Stripe, email, phone and chat support are available 24/7 in a number of locations. Overall, Stripe is good for businesses that operate mostly online or take bookings-only.
You may have already used QuickBooks before for accounting purposes (link to accounting article), but they also offer a payment platform. They allow you to accommodate keyed-in transactions or in-person payments. Additionally, QuickBooks offers speedy deposits as well as automatic bookkeeping. You might consider using QuickBooks if you're already familiar with the platform from managing your business finances.
Shopify is an all-inclusive eCommerce platform that helps you build and design an online store. With Shopify Payments, you can take advantage of lower transaction fees and you don't have to deal with third-party payment gateways. It's easy to use and offers flexible checkout and payment methods. In addition, the service supports multiple countries, offers fraud protection as well as easy accounting integrations. Shopify Payments are ideal for small businesses with an online store they can easily build on the Shopify platform.
The payment processing service you choose is important not only to facilitate transactions quickly and securely, but it's also a part of the overall customer experience. There's no single "correct" way to answer this question for small businesses, as the best solution will depend on how you operate your business and what key features you and your customers value most. Objectively speaking, the best credit card payment processing systems combine convenience with low fees and user-friendly features all while keeping your customers' personal information safe and secure.
Ready to Learn More About Your Project?
We hope you will give us the opportunity to work with you and watch your online success grow. Contact us today for a consultation and quote.