Digital marketing is one of the most significant investments a new or existing company will make. To properly manage this investment and ensure you're getting a good ROI, it's critical to develop a solid marketing budget.
A digital market budget records how much your business is projected to spend on marketing over a period of time. It will help you stay on track financially by enabling you to monitor how much you spend, letting you know if you're overspending or if you can spend more. It also helps you set realistic expectations for your business as well as establishing benchmarks and goals.
It's important to consider all expenses associated with marketing your business, such as paid ads, hiring costs, marketing tools, website upkeep, and others.
If you skip this part of developing your business, you'll run the risk of overspending, which can cause your business to suffer (or even fail.)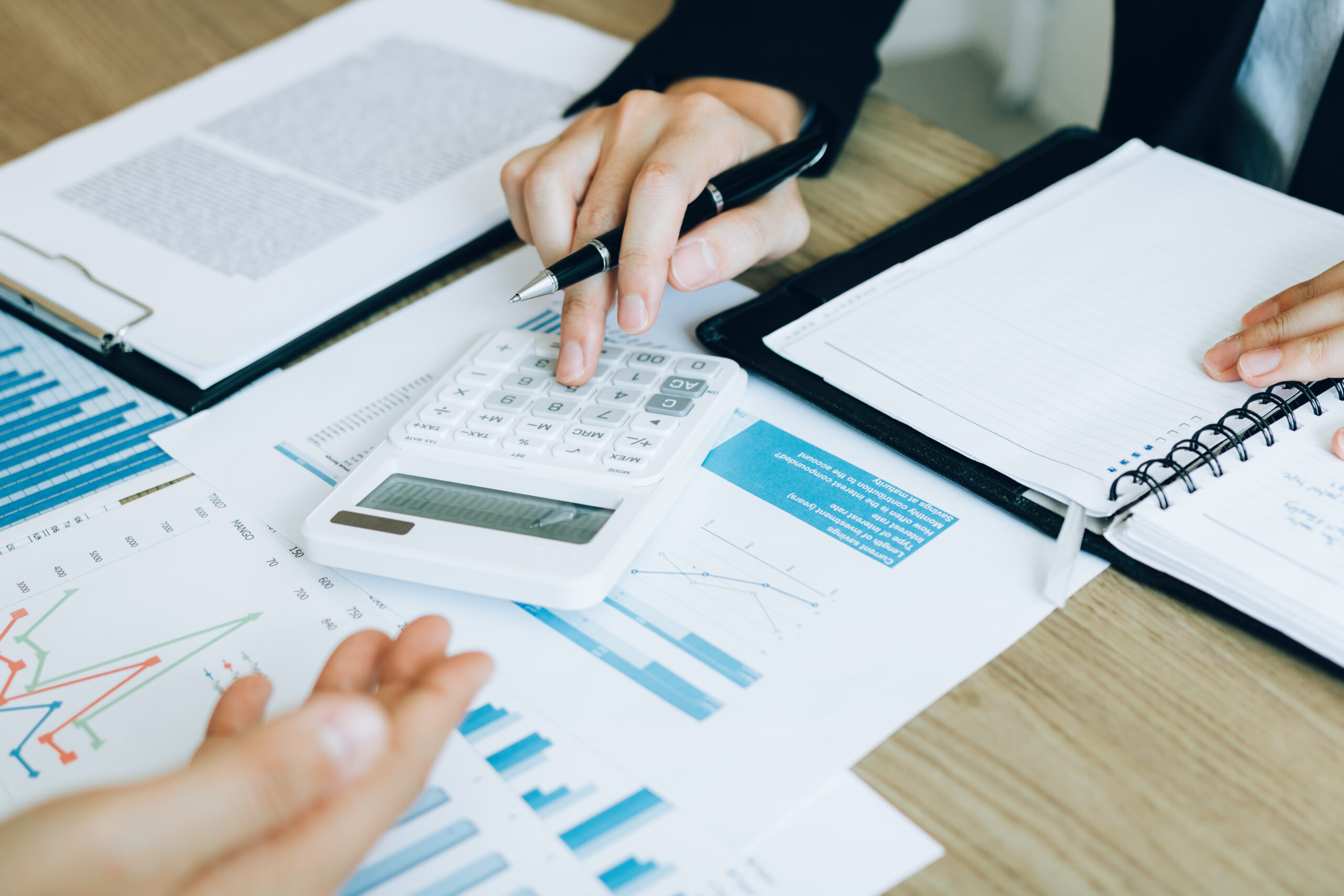 Identify your marketing goals.
Most marketing efforts aim to generate direct sales or boost gross revenue. To build an effective digital marketing budget, you must define short-term and long-term goals and set key performance indicators (KPIs) as a part of your strategy's big picture.
Some examples of short-term goals would be building brand awareness, generating sales fast, decreasing website bounce rate, and increasing social media engagement. Long-term goals might look like getting on the first page of Google for your main focus keywords, establishing authority or thought leadership in your niche, or creating a sales funnel that consistently generates an increase in sales and revenue.
Understand your target audience.
In developing a new business, to understand your target audience, you need to create an ideal customer profile. An ideal customer profile is a research-based representation of the kind of customers you most want to serve. It will include essential details that will help inform you on how to engage, convert, and maintain your ideal customers. When creating your ideal customer profile, get as specific as possible and let the data you gather guide you.
Interview your current customers as well as your competition's customers. Use Google analytics and social media insights to track user interaction with your brand. In each ideal customer profile, include information on things like age, location, job title, education, interests, motivations and goals, challenges and pain points. For more, refer to our post on identifying your target audience.
Understand your market and competition.
Conducting in depth market research can help you better understand your target market. When it comes to competitors, examining where they are spending their marketing funds can give you an idea of the best platform to invest in.
For example, brands with a strong identity make it to the top, but it takes investment to build and maintain it. If you must, invest in quality visuals and other brand elements to make your brand distinguishable from your competition. Additionally, you'll need an excellent web design and developing agency to help you build and maintain an optimized and professional website for your business. It's also wise to invest in a service that will help you optimize for SEO, email marketing, social media, and pay per click marketing. For a closer look, refer to our post on performing a competitive analysis.
After your budget is established, you still need to monitor your spending closely and look at the results you're getting. Were you off in any estimation? What was the reasoning for the error? Use the results going forward into next year's budget, and stay on top of the effort to develop a system that gives you the best budget allocation possible.
Creating a marketing budget plan is an investment in your overall business growth. By learning how to make a marketing budget, you'll help your business get the most out of your investment and plan well for the future.
Ready to Learn More About Your Project?
We hope you will give us the opportunity to work with you and watch your online success grow. Contact us today for a consultation and quote.